Alaskan Bush People: Bear Brown Upsets Raiven?
Alaskan Bush People star, Bear Brown and Raiven Adams reconciled after their son, Cove was born and all seemed well. But now. he said that Raiven would be very upset with him. What has he done now? In fact, he said that his son River will probably be fuming as well.
Alaskan Bush People: Bear And Raven Brown This Summer
The second half of summer saw Ami's son beaming with happiness. Actually, it didn't start off well at all. At one stage, they remained separate but they patched things up. Still, he had to go up the mountain to do some work. It didn't seem like he enjoyed it very much because he complained about connectivity. Plus, he mostly lived off the grid. And, the generator broke down. But he went there to get his own place tidied up and his mom's house finished..
Things turned better for the Alaskan Bush People star when he went back down the mountain and reunited with Raiven and the children. He told his fans that they all planned a trip up to the ranch for the last months of summer. That worked out really well, and some videos on TikTok revealed Ami playing with the children. In fact, they were there with his sisters to celebrate his mom's birthday this year.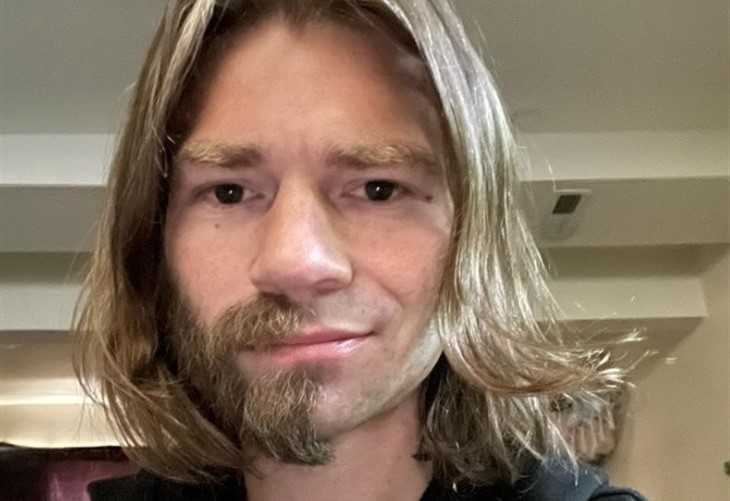 Alaskan Bush People: Why Will Raiven Be Upset With Bear Brown?
On September 12, Bear shared another video on TikTok. He told his followers that he's back to doing the "Joker" thing. Back in March, he started filming himself because he loves all things about Batman. So, he took part in a fan-fiction competition. However, he said that he ran out of time to finish all of the scenes. So, he has "to do them now."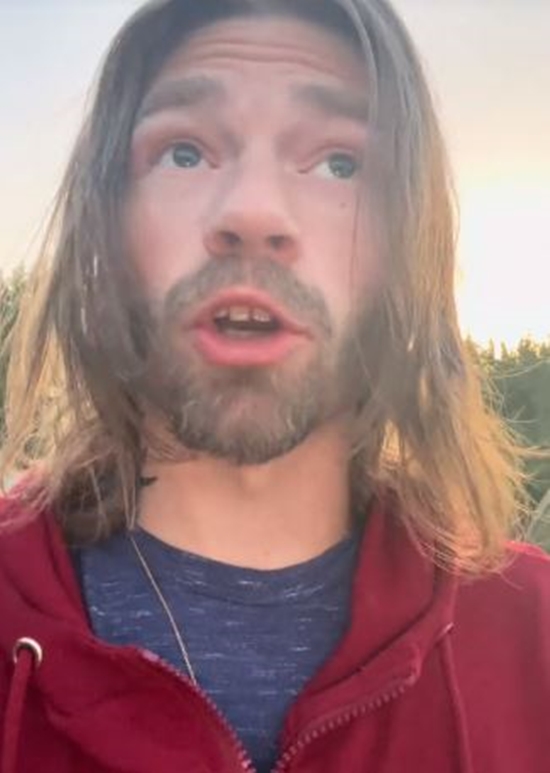 The Alaskan Bush People star said, "Raiven is going to be upset and so is River." But as he has to lose the beard, which they all "love," he might get some friction. Apparently, the last time he shaved, River was shattered. When he saw his clean-shaven father, he took another photo of Bear with a beard to him, and "pointed at the beard," asking, "Where'd it go?
Alaskan Bush People: Bring Back The Hair
River also told his dad to "bring back the hair." Alaskan Bush People star Raiven likes the longer hair and beard as well. But, Bear said, "I gotta do this." He also added, "I put it off as long as I can."
Are you surprised that Bear thinks Raiven will be so angry with him? After all the hair and beard will grow back again. Shout out in the comments below.
Be sure to catch up on everything happening with Discovery right now. Come back here often for more Alaskan Bush People spoilers, news, and updates.