Jesse Spencer Is Set To Return To Chicago Fire
Chicago Fire spoilers, news, and updates tease that Jesse Spencer is returning to Chicago Fire as Taylor Kinney temporarily leaves.
According to reports, Jesse Spencer is going to reprise his role as Matt Casey in Chicago Fire on Season 11, Episode 18. Spencer left the series in 2021 after being in the show since 2012. He appeared in 10 seasons of the series, with a total of 200 episodes.
But nothing has been revealed yet. We still don't know what could bring Matt Casey back to the city. His return will be right after Taylor Kinney, who plays Kelly Severide in the series, took a leave of absence to deal with personal matters.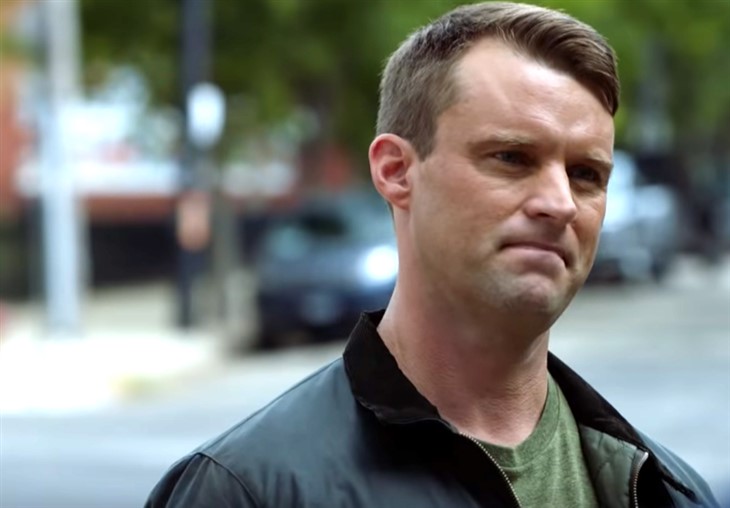 The details of his personal affairs were not revealed. Taylor has also been quiet on social media recently. But fans continued to show their support on his profile after it was revealed recently that he would temporarily leave the show.
Jesse Spencer – Was Part Of The Main Cast
Before leaving the show, Spencer was basically part of the full-time cast of Chicago Fire. In the narrative, his character left Chicago to move to Oregon. He had to take care of the children of his best friend, Andy Darden (played by Corey Sorenson), after the latter was killed in the line of duty.
Spencer was also part of Fox's series House (or House, M.D.). He was part of the main cast from 2004 to 2012. And then, he took the role of Matt shortly after. But before House, he was also part of Neighbours, an Australian soap opera, where he played Bill Kennedy. He started in Neighbours in 1994 and left in 2000. He appeared once in 2005 and in the final episode of the soap last year. He returned along with other stars from the series, Margot Robbie and Delta Goodrem.
Upon his exit from Chicago Fire, he said in an interview that he has been doing television shows for a long time. He said that it was a difficult decision, but he still wants to do other things in his career. In total, he's been on TV for 18 years.
This is not the first time that Spencer reprised his role in Chicago Fire. He briefly returned in Season 10 for Stella and Kelly's wedding. Since his character just moved to another state, it is always open for a comeback. However, his return was reportedly for just a guest appearance. Will Spencer consider coming back for good?
Be sure to catch up on everything happening with Chicago Fire right now. be sure to check back on our site for more Chicago Fire news!