Teen Mom 2: Who Got Nathan Griffith Arrested?
Teen Mom 2 alum, Nathan Griffith has an unfortunate rep for being aggressive. Actually, Jenelle Evans hooked up with him, and she seemed to go for guys full of their own masculine toxicity.
Anyway, they split, and he went on and ran into trouble with the law a few times. Recently, he was arrested again and it was called in by a relative. So, who claims to be his victim? Read on to find out.
Teen Mom 2 – The Latest Arrest Of Nathan Griffith
Violence and aggression aren't uncommon amongst the MTV cast. In fact, breaking the law seems to happen quite often. However, Griffith seems to be on the road to an eventual long stay behind bars.
Actually, he got off lightly in the past, and people think that he needs more than just rehab. Maybe a stint in prison would finally sort the former Marine out. He's a nice enough-looking person, but he's been accused of putting his hands on women too many times for any MTV fans to like him very much.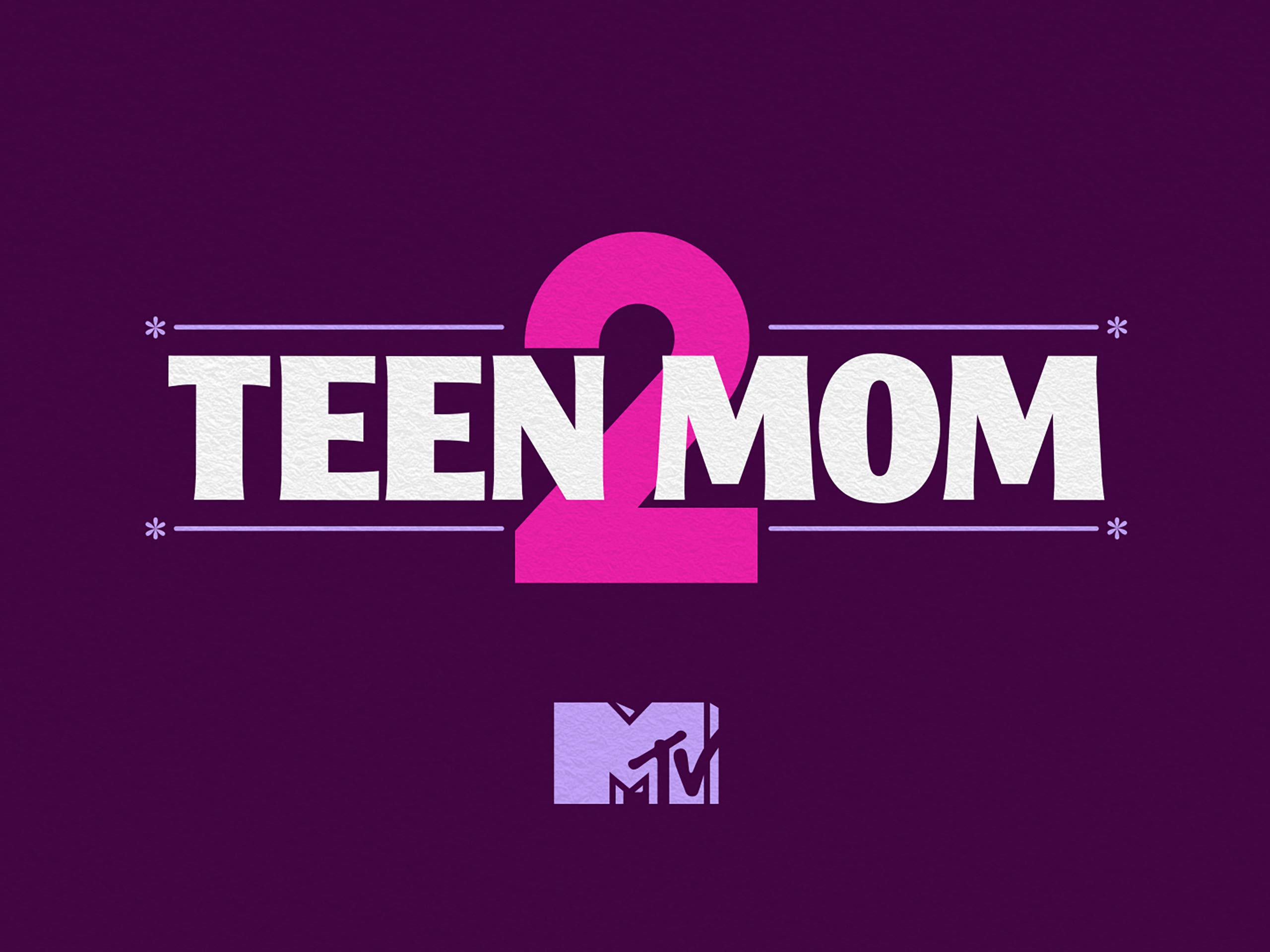 News that the Teen Mom 2 star was arrested again, involved him allegedly choking someone. Of course, it's not the first time that viewers of the show heard about that sort of thing. Apparently, he was in Los Angeles and the cops arrested him at the home where he was staying. In fact, initial reports showed that a member of his family actually made the call. Clearly, it wasn't a fun place to be at the time.
Teen Mom 2: Who Was The Alleged Victim?
The Sun identified the alleged victim of Nathan Griffith's latest domestic violence report. The outlet reported that it was none other than his older sister, Heather Griffith. If you don't know, he was charged with "battery by strangulation" a few days ago. One can only imagine how terrifying it can be to be choked so you can't breathe. Certainly, it sounds like she feared for her life. In her interview with the outlet, she said, "He tried to kill me."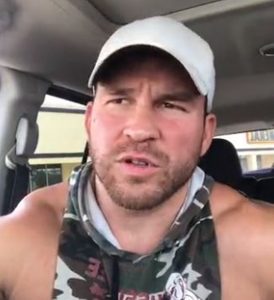 The report continued by mentioning that Heather's husband is a friend of Nathan because they served together when he was in the military. The Teen Mom 2 alum had been living with them in their home. Unfortunately, when Heather's husband went away for a few days, Nathan started misbehaving. Heather said, "Nate had been sober at least a week, so he decided that he was going to drink immediately, as soon as my husband left. That's when the threats and everything started."
Threatening & Violent?
Heather also intimated that the former Teen Mom 2 star had started to make her feel nervous because he mentioned that her husband wasn't there "to protect" her. According to her story, he simply walked over to her, got her down on the floor, and used his strangulating grip to try and choke her. She added, "In between sessions of him choking me, because he's trying to make me blackout, I said 'Nate, I'm your sister, how can you do this to me?' And he's like, 'I don't care. You're going to die."
Fortunately, she managed to kick him off her eventually, and she fled the house. Later, police who saw her bruising wouldn't let her just call in "Veterans Affairs" to take care of him. So, he's going to face the music. What are your thoughts? Do you think that Nathan Griffith is simply getting too dangerous for women to be allowed to roam the streets? Sound off in the comments below.
Be sure to check here for everything happening with the MTV cast right now. Come back here often for more Teen Mom 2 news, updates, and spoilers.