Young and the Restless Spoilers: In Summer Newman's Absence Little Harrison Abbott Will Spiral
Young and the Restless (Y&R) spoilers suggest that things will get even more complicated for Kyle Abbott (Michael Mealor). He seems to think that he can easily cut ties with Summer Newman (Alison Lanier) and move on with Audra Charles (Zulekya Silver); however, is he forgetting the impact this will have on his son Harrison Abbott (Kellen Enriquez)?
Y&R Spoilers: Harrison Abbott Could Start Acting Out
Y&R spoilers hint that little Harrison could start spiraling. During a recent episode, Summer had a chat about her separation, with Chelsea Lawson (Melissa Claire Egan), and her stepson was brought up.
The young Abbott has had a ton of changes in his little life, and Skyle's impending divorce will likely have a negative effect on him.
He went from being a family of three with bio mom Tara Locke (Elizabeth Leiner) and stepdad Ashland Locke (Robert Newman) to living with Kyle and Tara, only for his mother to be sent to prison.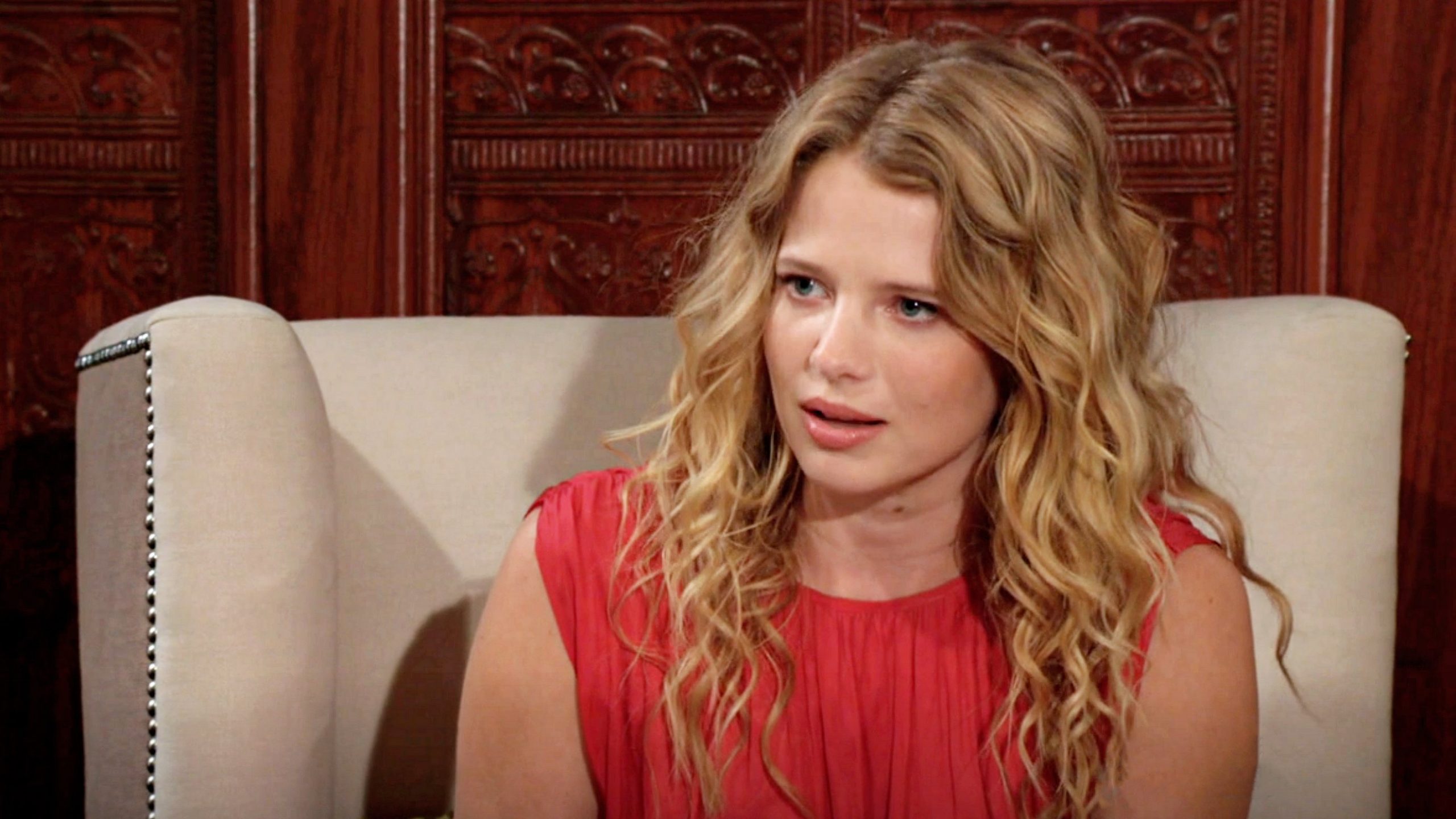 The man who he thought was his "father" ended up dying, and Harrison has spent the past two years or so as a family unit with Skyle, and now Summer is leaving the fold, too.
Summer won't abandon Harrison, but not living in the mansion and seeing her every day will likely have an effect on him. Has Kyle thought this all through?
Y&R Spoilers: Will Kyle Abbott Realize The Error Of His Ways? Will It Be Too Late?
Kyle is riding a high wave right now. He's got a new gal pal and a new job. He's left Jabot and is branching out on his own. He's dropped Summer without really trying to work things out in his marriage and likely feels as if he's not only going to be "okay" but thrive in the process.
Summer and Chelsea are correct in noting during their discussion that Kyle has likely not thought of the ramifications all this change will have on Harrison.
He hasn't also thought about the fact that once Victor Newman (Eric Braeden) learns that he and Audra are romantically linked, he'll fire the both of them, leaving Kyle with no employment.
Not that Mr. Abbott needs the money, but a career change has offered him a renewed focus and a reason to believe that he can toss Summer aside but still be "okay". Add Harrison having issues, and the likely hood of Audra's "new girlfriend shine" getting dull, and Kyle may end up realizing he's made a huge mistake.
Will Harrison start to act out in Summer's absence? Comment on this storyline below. Tune into your favorite CBS soap each day to see what happens next and visit this site daily for the best Young and the Restless updates, spoilers, and news.