Young And The Restless Spoilers: Move Over Phyllis, It's Ashley's Turn To Tango With Diane
Young and the Restless (Y&R) spoilers hint that the feud between Ashley Abbott (Eileen Davidson) and Diane Jenkins (Susan Walters) will heat up over the next couple of weeks and spill into the summer. Ash has never been a fan of Diane, especially since she returned to town in 2022. While she was part of the trio, along with Phyllis Summers (Michelle Stafford) and Nikki Newman (Melody Thomas Scott), to bring Jenkins down, she always seemed in the background of plots and schemes.
Now that Nikki has moved on and Red is busy with her own drama, will Ashley move into the forefront to bring Diane down?
The Young And The Restless Spoilers – Ashley Abbott Has A Lot To Lose With Diane Jenkins In The Picture
Y&R spoilers suggest that Ashley and Diane will be swapping digs in the next couple of days; however, it sounds like Ms. Jenkins is about to win a battle against her rival, very soon. Y&R teasers state that as Ash looks to overturn her brother Jack Abbott's (Peter Bergman) CEO spot at Jabot, he'll, in turn, give his fiancé a comfy executive spot at the company.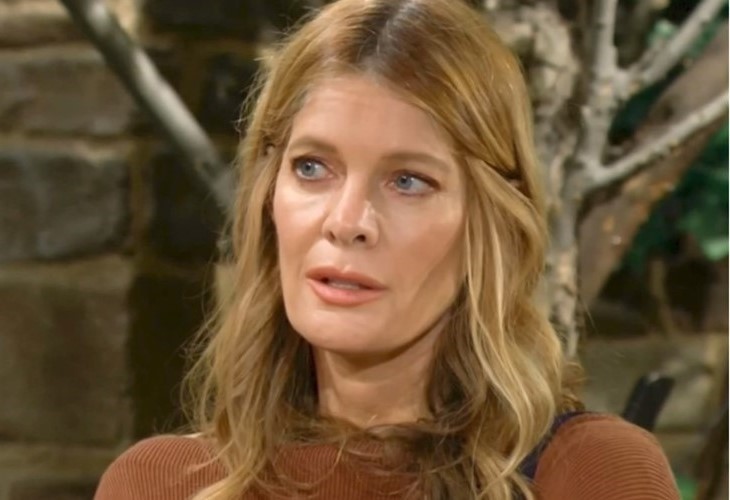 Ashley could lose a lot with her brother and Diane both holding powerful positions at Jabot. Diane has not only successfully placed a wedge between the siblings, but now she could also cause chaos for Ms. Abbott at work.
Y&R Spoilers – Will The Abbotts Survive This Chaos?
Y&R spoilers for the summer reveal that this feud will cause chaos in the mansion, Jabot, and between all the Abbott siblings. Billy Abbott (Jason Thompson) will feel stuck in the middle, while Traci Abbott (Beth Maitland) will work overtime to keep the family together.
At the end of the day, Jack seems quite smitten with Diane, and this gets under Ashley's skin. With that being said, she did make matters worse by bringing Tucker McCall (Trevor St. John) into the fold. But will these women learn to make peace with each other or will they continue to be at each other's throats until the end of the year?
Will Ash be able to bring Diane down, or will she rail over Ms. Abbott as she did Phyllis? Share your thoughts, below. Tune in daily to the CBS soap to watch all the drama unfold and visit this site regularly for the latest Young and the Restless spoilers, updates, and news.