Blue Bloods Asks Fans To Vote For Their Favorite Episodes For Fall Lineup
Blue Bloods spoilers, news, and updates reveal that CBS plans something different for the popular police drama. But don't fear: It doesn't mean a change to the familiar scenes featuring the Reagan family dinner table.
And instead, the network wants to hear from Blue Bloods fans. Before CBS finalizes the episodes to air this autumn, the network will give Blue Bloods viewers a chance to vote! Keep reading for all the details below.
Blue Bloods Spoilers – Vote For Your Favorite Episode
CBS wants to learn what Blue Bloods fans view as their favorite episodes. And so the network has reached out to its audience to ask them to vote for their favorite classic episodes of the police family drama. Based on the votes, CBS will choose which episodes air on Fridays this autumn, according to TV Insider.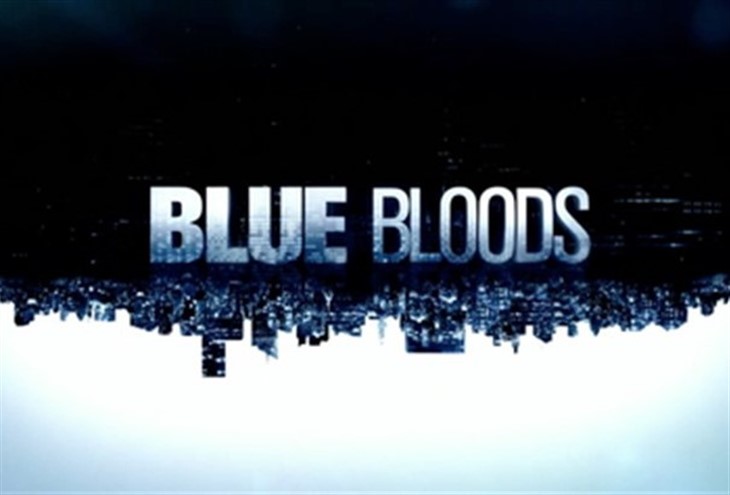 Voting will continue now through September 8. And fans can look forward to seeing the most popular classic episodes broadcast again starting on Friday, September 29. CBS plans to schedule those episodes in Blue Bloods' traditional 10/9c time slot.
And for those who want to vote, head to one of the Blue Bloods social media channels. For instance, viewers can choose their favorite classic episodes by going to @CBSBlueBloods on Facebook. And viewers will get to cast their votes for episodes from all 13 seasons of the police family drama. The curated list features key character introductions, popular character arcs, and various guest stars. Blue Bloods has become Friday's top prime-time program. However, the WGA and SAG-AFTRA strikes have halted production on the series for now.
https://twitter.com/BlueBloods_CBS/status/1697313798661747133
Blue Bloods Spoilers – Meet The Reagan Family
If you haven't seen Blue Bloods, the police drama features multiple generations of the Reagan family. And the entire clan consists of police dedicated to enforcing the law in New York City. The cast includes Tom Selleck, who portrays patriarch Frank Reagan. And Frank heads up the police force as New York Police Commissioner.
Others in the Reagan family include Danny (Donnie Wahlberg), Erin (Bridget Moynahan), and Jamie (Will Estes). Blue Bloods has featured guest stars throughout the years as well as key stars such as Len Cariou, Marisa Ramirez, and Vanessa Ray. And the show ranks as the third most popular broadcast drama with 9.40 million viewers. Based on live + 35-day multiplatform viewing, Blue Bloods attracts more than 11 million viewers an episode.
The family police drama premiered on September 24, 2010. And since then, Blue Bloods has held onto its top position in the 10/9c slot. For those concerned about the strikes delaying new episodes, CBS confirmed the show's renewal for the 2023-2024 season. And that will mean that Blue Bloods fans can enjoy a 14th season.
Tell us what you think. When you look back on all the seasons of Blue Bloods, which classic episodes make your list of favorites? And after you share your views, check back on our site for more TV news.