Masked Singer Host Nick Cannon Teases Season 10
The Masked Singer spoilers reveal that host Nick Cannon returns for season 10. And he recently joined panelists Jenny McCarthy and Robin Thicke in teasing the upcoming season.
Find out what Jenny, Robin, and Nick shared about the Masked Singer. And get details on season 10 below.
Masked Singer Spoilers – Jenny McCarthy Teases Season 10
Season 10 of the Masked Singer promises to offer more of what one panelist called "craziness" than ever before.
And panelists Jenny McCarthy and Robin Thicke, along with host Nick Cannon, all talked with ET about the upcoming episodes. But Jenny also promised that she doesn't plan to leave anytime soon.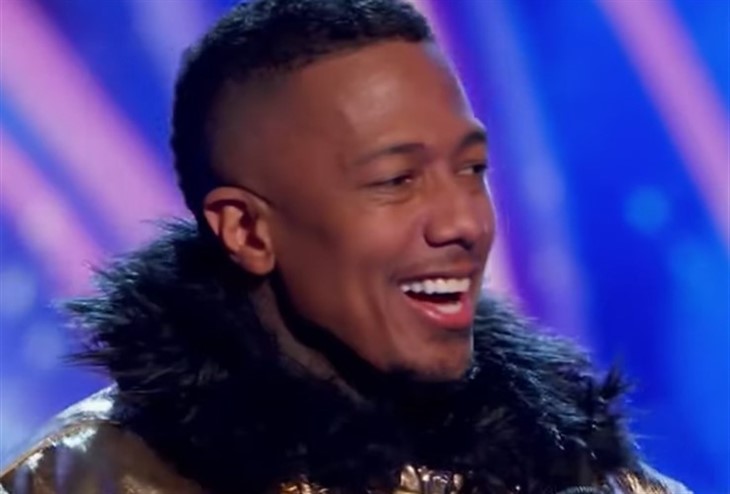 And McCarthy teased, "I have 30 more seasons in me." But the Masked Singer panelist turned serious in reflecting on season 10. And she described it as feeling "like a little bit of a dream."
However, McCarthy also reflected on the longevity of the show. And she shared her dream that it "can go on and on, like American Idol. [And] why not? There are a lot of celebrities that can sing and are hiding it."
https://twitter.com/MaskedSingerFOX/status/1699150686385041848
Masked Singer Spoilers – Robin Thicke Loves 'Craziness'
And Robin Thicke feels amazed that the show has already completed so many seasons. "It's happened so fast.
I can't believe it," he gushed. "Because it's literally one of my favorite things to do in life, and that I've ever done in my career."
However, Robin also admitted that he loves what he called the "craziness" of the Masked Singer. And Thicke also enjoys serving as a panelist "with my friends and getting to watch these amazing performances. It is so much fun."
Because the audience has grown, the Masked Singer panelist views season 10 as a "blessing on top of blessing." And he claimed that he feels ready to keep going for another 25 seasons. But Robin also shared that the show taught him to "how to laugh at myself more, you know what I mean? And just, like, just be the butt of the joke more often. And I think that's been very good for me."
Masked Singer Spoilers – Nick Cannon Wears 'Badge Of Honor'
But as the host of the Masked Singer, Nick Cannon takes pride in its success. And he described season 10 as "so exciting. This is one of those things where I kind of wear it as a badge of honor," added Cannon. "Because a lot of people didn't believe in [The Masked Singer] at first."
As a result, planning the 10th season "of a show that was so zany, so wild that people didn't understand [is great]," shared Nick. And he expressed his appreciation for finding a hosting gig that lets him have fun. "Voila! The Masked Singer," Cannon added.
And the Masked Singer host appreciates his friendships with the cast. "We come together and we get to operate in a way in which we've all known each other before this show," he explained. "But this show has really brought us together in a way that, now, I can't imagine my life without them."
As for the popularity of the Masked Singer, Nick feels that it occurred because it "keeps getting better. I think it has become a staple in pop culture at this point," he added. "I mean, people know what [the show is], and they love it. They can't wait to see who's gonna be on it." The Masked Singer season 10 premiere takes place on Sunday, Sept. 10.
Tell us what you think. What do you like best about the Masked Singer? And after you share your views, check back on our site for more TV news.