NCIS Fans Shocked With CBS' Latest Move
NCIS spoilers, news, and updates tease that some fans were shocked when the network recently deleted some Instagram accounts of NCIS spinoffs, which include NCIS: Hawai'I, NCIS: Los Angeles, and NCIS: New Orleans.
One of the highly rated NCIS spinoffs, NCIS: Hawai'i, was recently renewed after it finished its second season a few months ago. It was reported that it was renewed for another season from 2023 to 2024.
However, with the ongoing strike by WGA and SAG-AFTRA, their production has been delayed.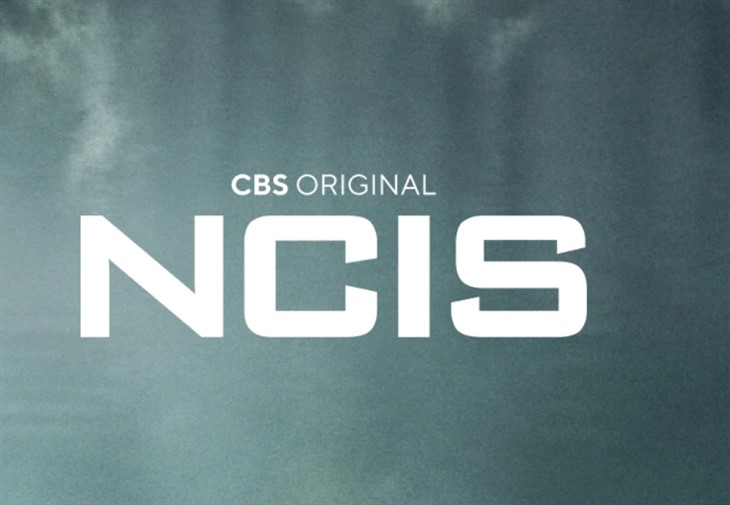 It seems like some of the scheduled releases for later this year will be moved to 2024, depending on when the strike will end.
It was speculated that it would end by early September, but there is no guarantee of that. And the unions have not yet reached the deal they were asking for.
NCIS Spoilers – Cancellation Speculation
As mentioned, the network deleted some of the official Instagram accounts of these NCIS spinoffs. Fans were quick to speculate that the series was canceled.
However, the main account of NCIS recently posted with the caption: Welcome to the new home of all things #NCISverse.
Apart from the announcement, they also changed the username to @NCISverse. It seems like fans will only have to monitor one account, as everything about NCIS spinoffs will also be posted there.
It's like a centralized account for everything on NCISverse.
Fans were finally relieved after finding this out, though some of them still think it wasn't necessary to delete the other accounts.
After all, some fans like the fact that some accounts were only focused on one series or spinoff, and they won't get easily confused about what a certain post is about.
With an NCISverse account, some posts may be confusing if not properly captioned.
Some fans also wanted to know if they would repost some of the content from the other accounts over the years.
One fan says it felt like they were robbed, especially on NCIS: Los Angeles, because it already ended last year.
And some fans feel like the Instagram account is the only thing they have after the series has ended (apart from rewatching the series, of course).
Some posts in these accounts were behind the scenes, and some fans think that those should have at least been immortalized through that NCISla account.
Will the network restore these accounts? Was a centralized account necessary? They created a whole universe for NCIS, and some characters guest star in another spinoff from time to time.
For instance, LL Cool J of NCIS: Los Angeles will be a recurring character in NCIS: Hawai'i.
We can't wait for the new seasons of these dramas. But we may have to wait a little bit longer due to the ongoing strike.
Be sure to catch up on everything happening with NCIS right now. Come back here often for NCIS spoilers, news, and updates.