"Suits" Creator Addresses Rumors Of Beloved Legal Drama Getting A Tenth Season
People are actually re-rediscovering "Suits" this summer and loving it. There's always one question on their minds, why did such an epic show end just after 9 seasons.
I'm sure the production team probably has a valid reason why, but many people want it back enough for people to start to think they'll actually listen.
Even if they wanted to get the gang back together for another epic run, there are many things that could mean it wouldn't actually end up getting made. "
Suits" creator Aaron Korsh is here with the answers to your questions, and no, they're not all good news. But they're not all bad news, either.
There's Been No Serious Talks Surrounding "Suits" Season 10
As of this moment, there's nothing officially confirmed for the show. Writing on X, Korsh shared, "Let me say right off that there is no #Suits reboot or anything in the works. Strike would have to end, some network or streamer would have to reach out and then we would have to collectively want to. Which is no small thing…"
While this may raise or dampen your hopes depending on how you choose to look at it – I mean, he didn't actually come out and say there weren't any plans for it whatsoever – he did go on to cast doubts as to whether he personally wanted the show to continue.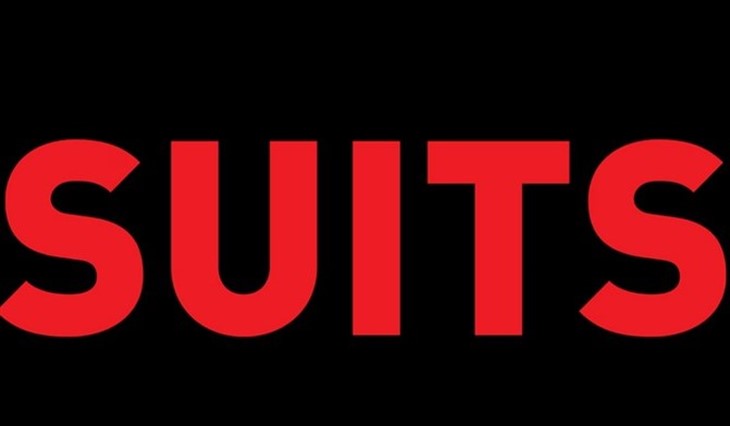 "I personally would prefer no reboot/anything. The show ended where it needed to and I'm very satisfied with it," a fan commented on the idea of a reboot.
"Too often finales/last seasons sink what was a great series, but Suits was wonderful and wrapped up everything beautifully. And very few reboots ever really work." To this, Korsh commented with, "I don't really disagree."
To further add to this, he described his joy in having the ninth season end with ten episodes. So the creator is actually good with how things ended, I wonder if there's still hope for a reboot or a tenth season, at the very least. Yes? No? Let us know why in the comments.
Be sure to catch up on everything happening with "Suits" right now. Come back here often for all "Suits" spoilers, news, and updates.