Prince Edward & Sophie Recognize Edinburgh's Ukrainian Refugees
Prince Edward, the new Duke of Edinburgh, was accompanied by his wife Sophie, on a trip to Edinburgh recently, where he met and addressed the Ukrainian refugees.
Actually, this was their first official function in their new roles as the Duke and Duchess of Edinburgh. Recently, the title was granted to Edward on the occasion of his 59th birthday, by his brother, King Charles III.
Prince Edward The Youngest Son Of Queen Elizabeth
The youngest son of Queen Elizabeth is 13th in the line of succession to the throne. Unlike his siblings, the Duke didn't have a particularly successful period in the military, cutting short his training in the Royal Marines when only a third of the way through. Thereafter, the royal family member became involved in theater and tv production.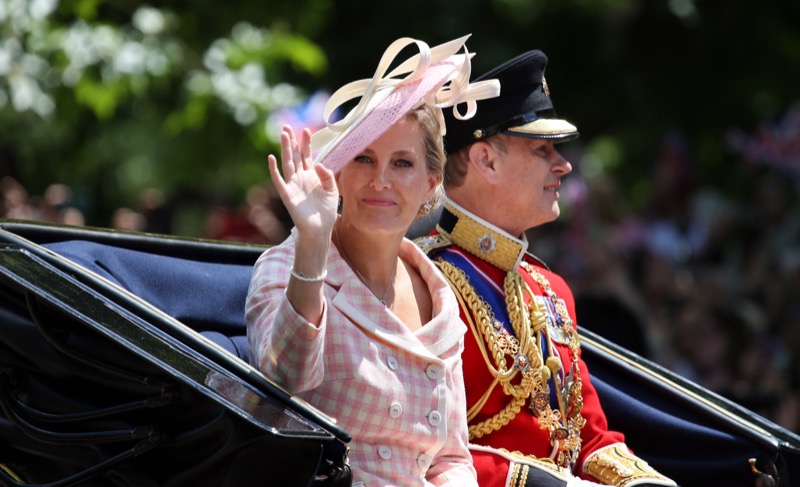 At the time, Prince Edward stayed out of the royal spotlight until he married Sophie Rhys-Jones in June 1999. Thereafter, they gave up their careers and actively took on royal duties.
As Prince Philip slowly stepped back from his royal duties Edward took up his father's roles. This royal couple, however, really came to the fore as Prince Andrew was forced to step down from his duties. Bear in mind, that was followed closely by the departure of Prince Harry and Meghan.
Prince Edward Thanked Scotland
The royal couple recently thanked the Scottish people for their generosity towards the Ukrainian refugees when they attended a reception in Edinburgh. According to the Royal Family Instagram Account, the Duke and Duchess met with volunteers and Ukrainian families who made Edinburgh their home after the beginning of the Russian conflict.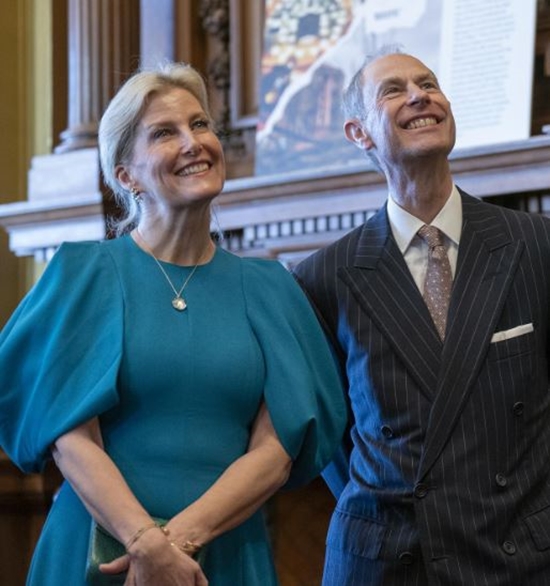 Hello Magazine reported the Duke as saying, "I hope you can all try to make Scotland and Britain your home for as long you feel that you need to stay here." The outlet also reported that the Duke of Edinburgh was given a birthday present with a Ukrainian choir singing their version of "Happy Birthday." The reception, held in Edinburgh, marked one year since the first refugees were welcomed in Scotland.
Prince Edward and Sophie Grow In Popularity
Since Prince Edward and Sophie took on more Royal duties, they've been more in the public eye. In fact, their rise in popularity has grown as can be seen on The Royal Family's Instagram Account. One fan commented, "Love this so much. They are such a quiet couple who just represent the BRF so well. They are so deserving of their new title."
Another royal family fan also thought the Royal couple worthy, writing, "So happy for Edward and Sophie. They deserve this honor and I couldn't be happier for them."
Further compliments like this one indicate just how popular they are: "Such a great title for 2 hard-working royals. Love from Northern Ireland."
Certainly, the Duke and Duchess of Edinburgh seem like great reps to the crown. How do you feel about this quiet couple who seem to be coming into their own? Shout out in the comments below.
Come back here often for more news and updates about Prince Edward and the rest of the royal family.
SOURCE: Hello Magazine
Editorial credit: Sean Aidan Calderbank / Shutterstock.com