Coronation Street Christmas Spoilers: Tim Has Regrets, Jenny Is Suspicious And Lewis Targets Gail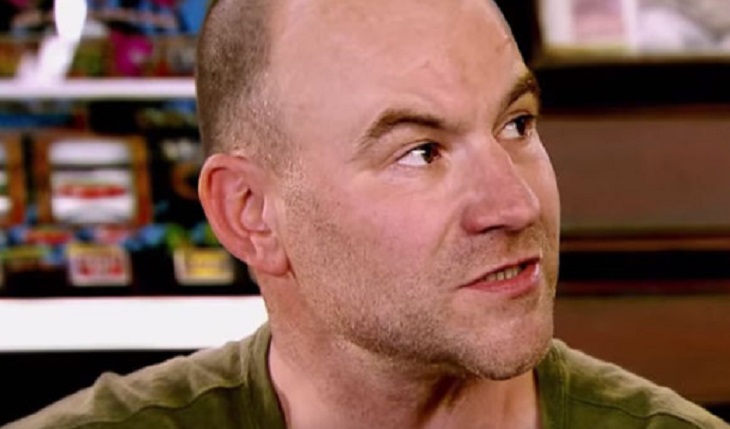 It looks like Weatherfield is going to be anything but merry this holiday season. As a matter of fact, new Coronation Street Christmas spoilers indicate that there is going to be plenty of drama along with unexpected twists and turns in the coming weeks. Here's what you need to know.
It all begins with Tim Metcalfe getting rather up close and personal with Gina Seddon after having one too many drinks at their Christmas party.
Also, Gemma Winter thinks that there might be something going on in Jenny Bradley and Johnny Connor's relationship. That's because Jenny has been drinking a little too often and Johnny seems to be getting upset over the smallest things.
Coronation Street Spoilers: Chesney's Choice
Chesney has a choice to make: it's either Emma or Gemma, but definitely not both at the same time. Yet, Emma makes things rather difficult for him when she shows up wearing the exact same outfit as Gemma.
Rana wants to work things out with Kate and hopefully get back on track in their relationship. Unfortunately, she doesn't seem to be aware that Kate has moved on. Elsewhere, David's old cell mate Paul is looking around for work. Over at Archie's funeral, Audrey tells Rita, Nick and Lewis that Archie left her quite a huge sum.
Coronation Street Spoilers: Lewis Makes Threats
Lewis wants to make it clear to everyone that he's not after her money, despite is shady reputation. Fans can also expect to see Lewis threaten Gail after she finds out some interesting information about him.
Coronation Street airs weeknights on the ITV network. Check your local listings for times. In the meantime, drop us a line with your thoughts in our comments section below.