Adidas Could Lose Billions After It Cut Ties With Kanye West Following His Antisemitic Comments
Adidas predicts it could lose as much as $1.3 billion after it ended its partnership with rapper Kanye West and stopped backing his Yeezy brand. According to reports, Adidas is trying to minimize the loss by coming up with redesign ideas for the sneakers and launching it without West.
Adidas Stands To Lose The Hefty Sum of $1.3 Billion In Revenue After the Company Ended Lucrative Partnership With Kanye West
In a Thursday press release, the brand's CEO Bjørn Gulden revealed that the company is diving into a crisis after West, 45, made a series of antisemitic comments in October.
This caused Adidas to quickly cut ties with him, and since the termination of contract was unplanned, the company was still sitting on "existing stock". "The numbers speak for themselves. We are currently not performing the way we should", he said.
In November, during the company's third quarter earnings call, it was revealed that Adidas "is the sole owner of all design rights" in regards to the Yeezy brand. In order to offset the pedicted massive loss in revenue, Adidas sought to repurpose the brand in 2023.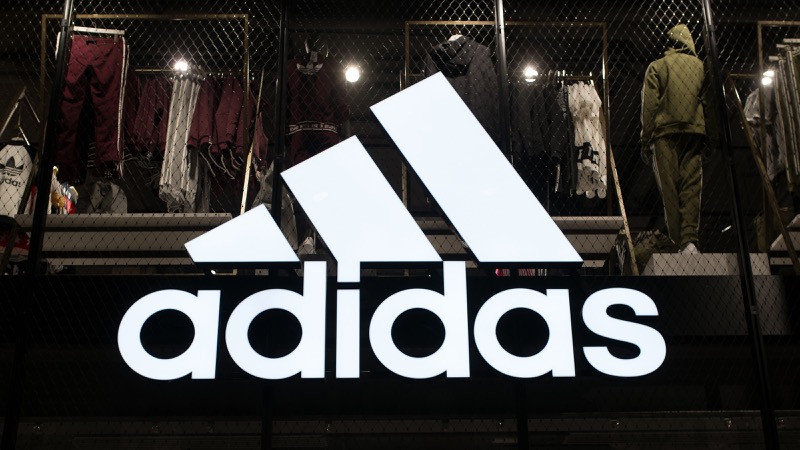 Failure to do so is projected to cost the brand $534 millionin operating profit. It is also expected that Adidas will acquire one-off costs of up to $213 million in its bid to run a strategic review that will assess these costs.
"If all these effects were to materialize," the company stands to report an operating loss of $750 million, the press release states.
"2023 Will Be A Year Of Transition To Set The Base To Again Be A Growing And Profitable Company.
We will put full focus on the consumer, our athletes, our retail partners and our Adidas employees," added Gulden.
Last year, the company quickly made a decision to distance itself from Kanye West's "antisemitism and hate speech".
The move saw West, who now prefers to go as Ye, lose his billionaire status. check back on our site for more celebrity news.
Editorial credit: pio3 / Shutterstock.com