Avril Lavigne And Mod Sun Are No Longer Getting Married
It's been almost a year since Avril Lavigne got engaged to Mod Sun, and instead of tying the knot as everyone – or at least most people – were hoping they would, they've reportedly called it off.
No harm, no foul?
Avril Lavigne And Mod Sun – Call Off Their Engagement 10 Months After Their Announcement
The pop-punk musicians, who collaborated on Lavigne's hit track "Love It When You Hate Me" and "Flames", are going their separate ways after trying to make it work for the past two months.
The two first connected via music, with Lavigne even saying that he's her dream man. However, things are not so smooth-sailing now, or at least an inside source seems to think so.
"Avril and Mod Sun have been on and off for the past two months, but are no longer together as a couple," said an insider.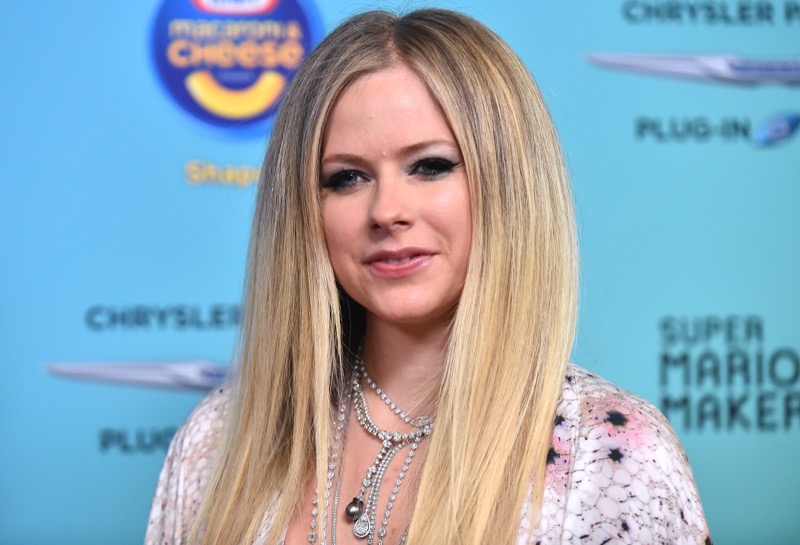 The last time that Lavigne, 38, and Mod Sun, 35, were seen together was at a pre-Grammy event celebrating Julie Greenwald and Craig Kallman in Los Angeles in January, so it does seem a bit sudden.
Earlier this week, eyebrows were raised when the "Complicated" singer was seen hugging rapper Tyga after enjoying a meal with him at Nobu restaurant. To quell the rising speculations, her team released a statement via PEOPLE: "Avril and Tyga are genuinely friends and nothing more. There was absolutely no third party involved in the split."
A rep for Mod Sun, whose real name is Derek Smith, have responded to the claims, via a statement to PEOPLE: "They were together and engaged as of three days ago when Mod left for tour so if anything has changed that's news to him. Mod will be performing tonight in Portland at The Hawthorne Theater."
Mod Sun On His Love For Avril Lavigne After Releasing Single "Avril's Song"
Avril Lavigne and Mod Sun have a sweet connection through their shared love of pop-punk music, and they've both spoken up about how dear they are to each other during different interviews.
In a recent interview with E! News, Mod Sun described his track "Avril's Song" as "dark and sweet at the same time," explaining that its lyrics are "a total metaphor" for how he's been affected by the relationship.
"I have found such a partner in this world to go through the chaos that life gives you," he told the outlet. "I have found that person. I'm with a real grown woman who has gone through it all 10 times over and she makes me a better person."
Be sure to catch up on everything happening with Avril Lavigne right now. Come back here often for all Avril Lavigne spoilers, news, and updates.
Editorial credit: DFree / Shutterstock.com