Ben Affleck And Jennifer Lopez's House Hunting Hits A Huge Snag: Couple Fall Out Of Escrow Three Times In A Row
So, does this mean that they won't be getting that Barbie Dreamhouse after all? Maybe. There's a new report that suggests Ben Affleck and Jennifer Lopez's house hunting might have hit a huge snag as the couple have fallen out of escrow a third time. Here's what you need to know.
Ben Affleck And Jennifer Lopez's House Hunting Hits a Huge Snag: Couple Fall Out of Escrow Three Times In A Row
According to TMZ, it seems like Ben and Jen just can't make up their minds when it comes to what house they want to settle in. The site says that they have fallen out of escrow on a $64 million dollar Pacific Palisades mansion that they had their eye on.
This comes after they were supposedly in contact with a $55 million Bel-Air estate and another one that was $34.5 million.
Now, why Ben and Jen keep falling out of contract no one really knows, but a separate report has suggested that it might be the actress and singer who might be making things a little too difficult for the realtors involved.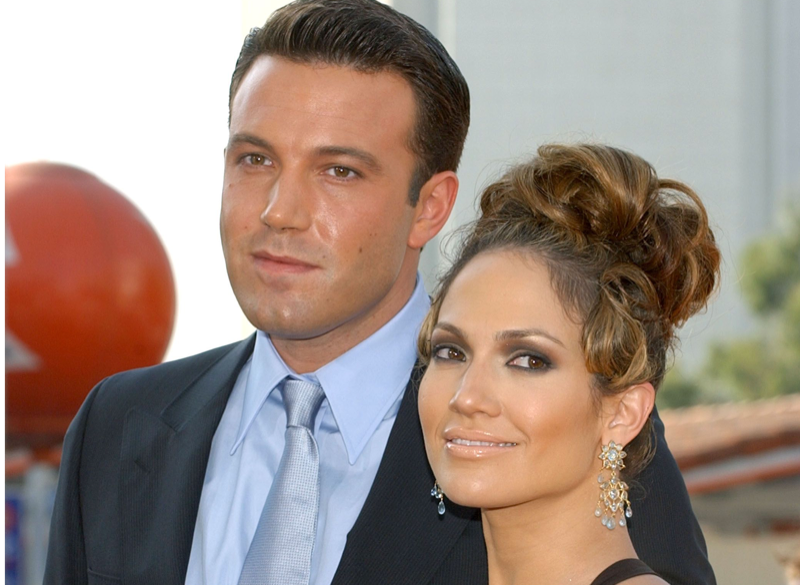 One source even told Heat magazine, "They're having a terrible time agreeing on what their dream home is. They bicker constantly over Jen's diva demands and her ever-changing list of requirements.
Nothing seems to be good enough for her, and Ben's getting bored and frustrated – sometimes he feels like nothing he does can make her happy. Jen can be red hot on a place one day, and change her mind by the next. Ben wasn't surprised at all when she lost interest in the last place."
What's Next For Jennnifer Lopez And Ben Affleck?
The tipster added, "Finding something absolutely perfect has become an obsession and it's made the whole process a nightmare. Ben just wants her to choose a place and stick to it, but she's not having any of it."
Some people have commented on the matter with, "I feel like Ben would be happy on a pleather lounger on a porch somewhere, as long as Jen doesn't nag him to mow the lawn!" along with, "I hope next time they put an offer, the seller counters with a non refundable deposit, or to keep a portion of it if they back out."
Tell us celebrity gossip fans, how do you feel about this story? Contribute to the buzz by dropping us a line with your thoughts in our comments section below. Also, come back here for all the latest news about your favorite Hollywood and reality television stars right here.