Chris Rock Has Some Interesting Thoughts About Donald Trump's Potential Arrest
The clock is ticking for Donald Trump but according to some critics out there, arresting him will only make him bigger than what he already is. At least, that's what Chris Rock believes. Here's what you need to know.
Chris Rock – Has Some Interesting Thoughts About Donald Trump's Potential Arrest
As many fans probably know by now, Trump is yet to be indicted, but it might happen any day now. Trump's possible indictment is over the hush money that he supposedly paid a porn star before he ran for office back in 2015.
According to Deadline, Chris made his thoughts on the matter pretty clear when he suggested that putting Donald Trump behind bars will only energize his base even more. In fact, he even thinks the arrest will only make his popularity soar.
He said, "Are you guys really going to arrest Trump? Do you know that this is only going to make him more popular? It is like arresting Tupac. He's just going to sell more records. Are you stupid? He slept with a porn star and paid off someone so his wife wouldn't find out. That's romantic."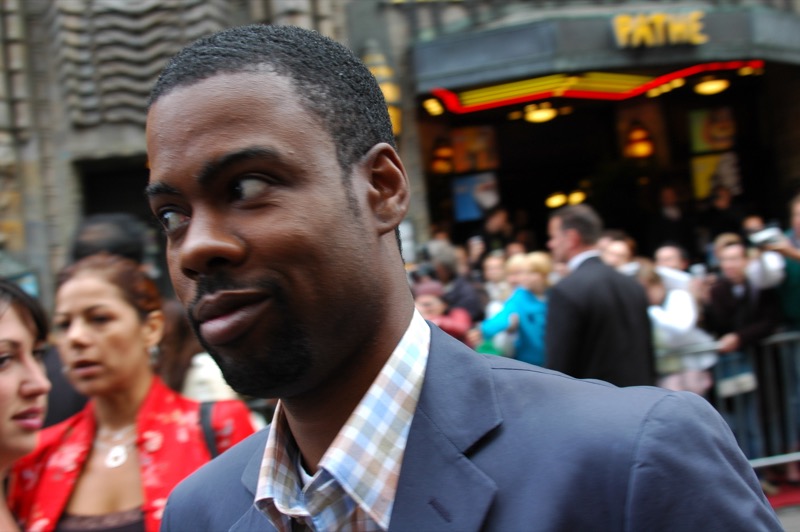 Interestingly enough, it seems like a lot of Rock's fans also agree with what he has to say as well. Some even commented with, "I've already heard this take on CNN – arresting Trump will only garner him more support – he'll be a martyr. While this may be true, he is only going to gain more support from the people who already support him. An arrest won't bring him new followers.
And if the end goal for prosecution of crimes goes beyond his being brought to justice for them – but also disallows his right to run for office again, then I hope he gets arrested," along with, "He's not wrong. The way Trump got elected in the first place is that the media couldn't get enough of covering him. He's like that ep of the Simpsons, if you just don't look he will go away. He thrives on attention."
Is Donald Trump Going To Jail?
And there was this comment as well: "It's going to be 2030 before they arrest him. It was going to be Tuesday, then it was going to be Wednesday – now – maybe they'll get around to it next week. He's just going to walk in, plead not guilty and walk right back out. This isn't exactly the trial of the century. He'll never do jail time."
Tell us celebrity gossip fans, how do you feel about this story? Contribute to the buzz by dropping us a line with your thoughts in our comments section below. Also, come back here for all the latest news about your favorite Hollywood and reality television stars right here.
Editorial credit: Vinicius Tupinamba / Shutterstock.com