Dolly Parton Reveals Plastic Surgery Makes Her Look Artificial, But She's Still Real
Dolly Parton once compared her agelessness to that of a cartoon, and she couldn't be more right. Parton through the years has more or less looked the same.
But the country legend isn't afraid of being honest about her looks and why she always uses "fake" makeup to cover her face.
Dolly Parton – Opens Up About the Reason She's Particular About Her Looks
We've all had our suspicions of celebrities going under the knife or doing Botox and denying it, but Dolly Parton is not one of them.
She has done the work to retain her looks through the years, and she wants others who want to go down that road to do so safely.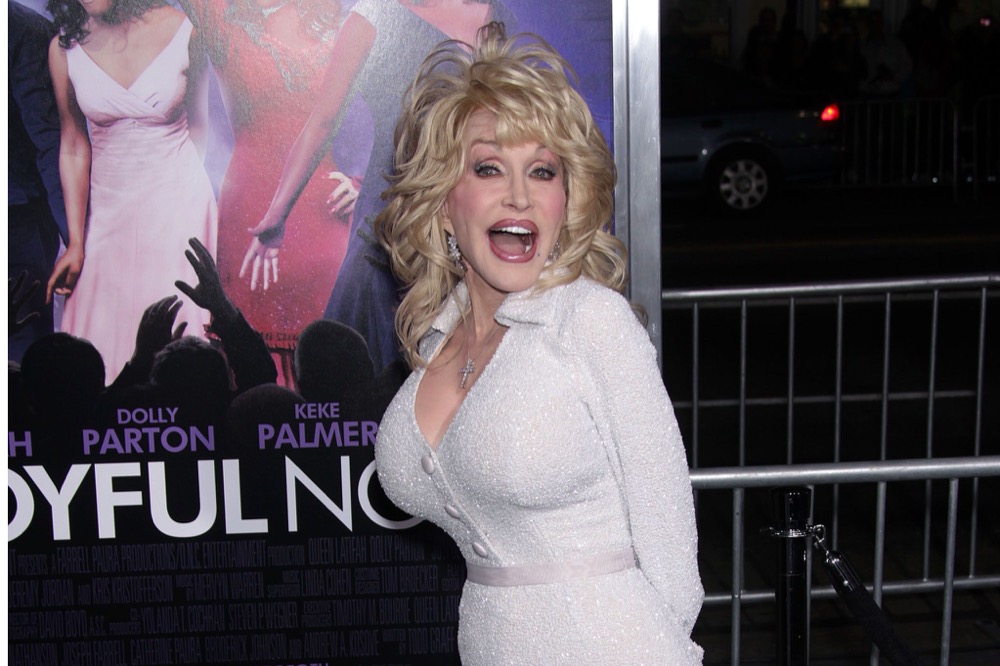 "I always say, 'Just find the best doctors,'" Parton shared. "You've just got to be very careful not to overdo it because you never know, anytime you go under the knife you could come out looking not good… I try to do just little bits at a time – I don't do, like, really big stuff. I do fillers, Botox … only when I have to do something a little more, and even then, I try to be careful."
Even though she's had a lot of surgery, from breast implants to lip fillers, the 73-year-old singer knows she's still "real." "It is true that I look artificial, but I believe that I'm totally real," she said during the CBS Sunday Morning interview, adding, "My look is really based on a country girl's idea of glam. I wasn't naturally pretty, so I make the most of anything I've got."
As for the reason she's willing to "tuck it, suck it or pluck it," she admited that she doesn't believe that she's a natural beauty. When CBS Sunday Morning co-host Tony Dokoupil protested, she added, "I'm telling you, I'm not. You should have seen me this morning before I got ready to see you. I'm serious, though. I'm not a natural beauty, but I can enhance it. Whatever it takes, I do. I try to make the most of everything."
As for the legacy she wants people to remember her by, she said: "I want them to say, 'God, don't she look good for her age?'"
Yeah sure, a lifetime of singing and being the most real celebrity ever and she wants us to remember her by her massive hair and country glam. That's Dolly for you.
Be sure to catch up on everything happening with Dolly Parton right now. Come back here often for all Dolly Parton spoilers, news, and updates.
Editorial credit: DFree / Shutterstock.com