Gisele Bündchen Looks Back On "Tough" Times In Family After Divorce From Tom Brady
Gisele Bündchen went down memory lane during her interview with PEOPLE which was published on September 18. She took a trip back to the pandemic era when things were really "tough" for her and her family although the hard times she spoke of was when she was married to her now ex-husband Tom Brady.
The supermodel said she resorted to homeschooling her children Benjamin, 13, and Vivian, 10, and at the same time had to take care of her ailing parents.
Everything was so overwhelming that she struggled with panic attacks and depression. She also mentioned taking the children to Tampa Bay, Fla., for Tom's three-season stint with the Tampa Bay Buccaneers before finally moving to Miami after finalizing their divorce.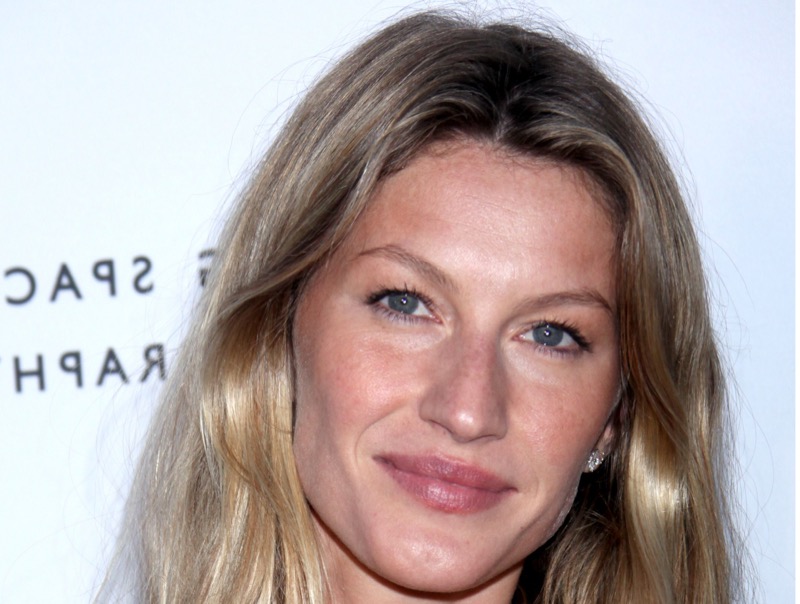 Gisele Bündchen — How Gisele Got Her Groove Back
While explaining what she went through Gisele told the outlet, "It's been very tough on my family. It's been a lot—in every area of my life. I feel like whenever it rains, it pours," she went on to add, "With all the different twists and turns that life takes, all we can do is the best we can given what happens in our surroundings."
Despite all she's been through, the Victoria's Secret model refused to let life struggles write her life story for her. She found a way to gain back control of her life by working out.
Gisele said that not a day passes by without her working out. "I work out every single day," said the model before saying, "I think if I didn't have all the different tools that I have to support me during these times, it would've been very hard. And I think we all can relate to that, because I think we all have gone through our roller coasters of life."
She went on to share that she's been on a journey of self-care for a while now because she came to the realization that, "No one is going to do it for you. The only person that's going to make those choices is you. Because ultimately, you're the first person who's going to be impacted by it. But then, it's your children, it's your husband, it's your family. You got to put the oxygen mask on you first."
Gisele Bündchen — Prioritizes Self-Care.
The 43-year-old didn't stop at that, she went on to advise fellow mothers who might be scared of indulging in self-care for fear of being tagged selfish. She told them, "It's not a selfish thing. People have been teaching us that it's selfish if you take care of you. How is that selfish?"
She further explained, "When you feel good, you're a better mom, you're a better friend, you're calmer, you're more patient, you're more loving, you're more grounded. So you can't feel guilty about prioritizing yourself. Because that's loving you and loving the people you love the most, which are going to be impacted by how well you are. Because if you're sick, everyone's hurts."
Be sure to catch up on everything happening with Gisele Bündchen right now. Come back here often for all the Gisele Bündchen's spoilers, news, and updates.
Editorial credit: Kathy Hutchins / Shutterstock.com