Is Jennifer Aniston Looking To Date Paul Wesley Just So She Can Get Back At Brad Pitt?
When they say that Hollywood is a small town, they definitely mean it. Even though it's almost been two decades since Jennifer Aniston pulled the plug on her marriage to Brad Pitt, it seems like she might still have an ax to grind with her ex-husband.
In fact, there's new speculation that suggests Jennifer might be looking to get back at her ex by doing the unimaginable. Here's what you need to know.
Is Jennifer Aniston Looking To Date Paul Wesley Just So She Can Get Back At Brad Pitt?
As many fans probably already know, Brad is currently dating Ines de Ramon, who is half his age. Yet, the National Enquirer says that some friends believe that Jennifer should think about dating Ines' ex-husband, actor Paul Wesley, as a way to get Brad's attention again. Apparently, she wants to one-up him in a way that will get everyone in the celebrity world talking.
One source close to the situation even said, "Jennifer finds such talk insulting. People think she needs to show up Brad, which she insists is the last thing on her mind."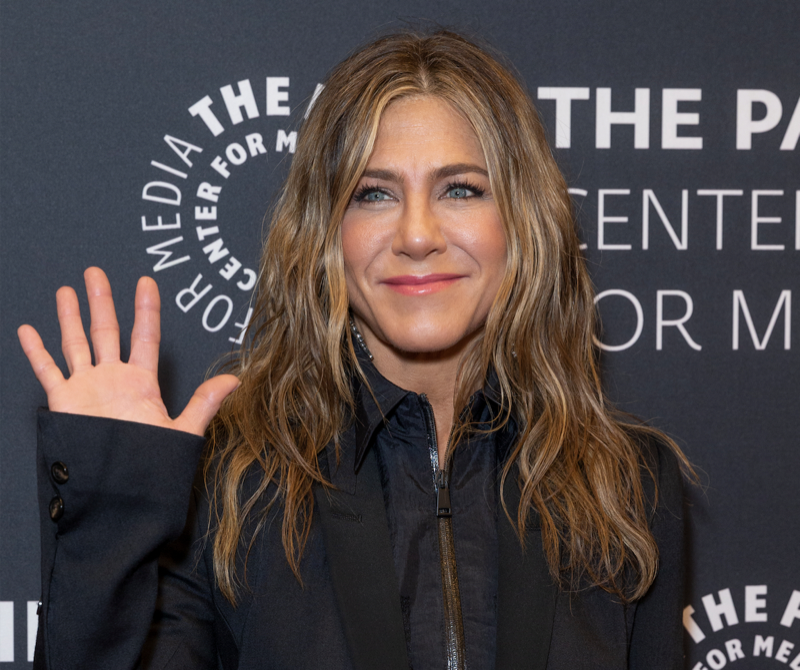 Yet, it seems like both Jennifer and Paul do have a lot of friends in common and that they've also been running around in the same social circle in the celebrity world for many long years now. However, it seems like Paul might be off the market as he is currently dating a 22-year-old model by the name of Natalie Kuckenberg. That said, Jennifer doesn't seem to care about who Paul is dating or what Brad Pitt is doing in his life either, for that matter.
What's Next For Jennifer Aniston?
The insider added, "Jen actually grew close to Brad again after he split from Angie, but that's fading away now that Brad has a new girl. She just wishes people wouldn't ask her about Ines or her ex-husband. Jen's had her fill of Brad and his world. She has her own life to lead."
So far Jennifer herself has not made any comments about the matter.
Tell us celebrity gossip fans, how do you feel about this story? Contribute to the buzz by dropping us a line with your thoughts in our comments section below. Also, come back here for all the latest news about your favorite Hollywood and reality television stars right here.
Editorial credit: lev radin / Shutterstock.com