Jada Pinkett And Will Smith's Daughter Willow Transforms Style
Jada Pinkett Smith and Will Smith's daughter Willow has developed some loyal fans on Instagram. And the 22-year-old singer's followers went wild for her newest pics. Willow showed off how she transformed her appearance in the photos.
Find out how Jada and Will's daughter changed her style. And learn how her fans reacted. Get all the details below.
Willow Smith – Transforms Her Style
Jada Pinkett Smith and Will Smith's daughter Willow would rather create a style trend than follow one. And the 22-year-old singer just proved that again with her newest transformation. Her Instagram fans flooded Willow with compliments after viewing her newest look, pointed out Hello magazine.
Attired in jeans and a polo shirt, Willow showed off her newly braided hairstyle for her social media followers. And the zig-zag pattern of her beaded cornrows got fans writing. For instance, one commented, "I love your braids!" And another asked, "Can we talk about your braids? Oh wow."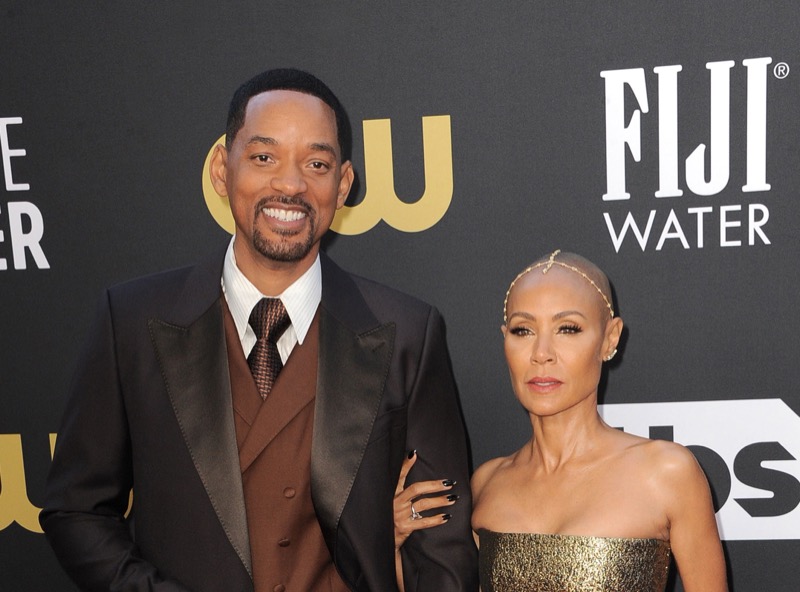 But while fans praised what one called Willow's "amazing" hair, the daughter of Jada and Will recently achieved a significant milestone in her career. And the singer took home the first NFT accolade from the Recording Industry Association of America (RIAA) for her multi-platinum career. "I am beyond grateful to have the opportunity to engage in the sacred process that is music," said Willow.
Will And Jaden Smith Applaud For Willow
But while fans admired the singer's braids, Willow's father Will and brother Jaden Smith cheered for her talent. For instance, Will proudly watched as Willow performed at Coachella 2023. And Will confessed that he "couldn't stop crying" as the 22-year-old wowed at the festival. But her brother Jaden also attracted the spotlight.
And Jaden hopped onto the stage to join bis sister. Willow and her brother crooned Summertime In Paris. And Jaden shared, "It brings tears to my eyes as your brother to see you do this. I love you so much. I'm so inspired by you, I'm so inspired and happy for what you're doing in the world and the amount of people's lives you're changing with the music that you're making."
However, while Willow soars in her singing career, a disappointing moment came recently for her mom Jada Pinkett, her grandmother Adrienne Banfield-Norris, and Willow herself. Facebook canceled their talk show, Red Table Talk. The show featured a variety of family confessions, such as Jada discussing her health issues and Will addressing relationship rumors. But Jada hinted that the talk show might return in a new format in the future.
And she shared, "We are so grateful to have had such a beautiful partnership with Facebook Watch. And we are sorry to see the entire team disband. We wish everyone well in their new journeys to come," added Jada. But she noted, "We at Red Table are in talks of finding a new home and we'll see you soon."
Tell us what you think. How do you feel about Jada Pinkett and Will Smith's daughter achieving so much at age 22? And after you share your views, check back on our site for more celebrity news.
Editorial credit: Tinseltown / Shutterstock.com