Jada Pinkett And Will Smith's Daughter Willow Cries In Instagram Pic
Jada Pinkett Smith and Will Smith have experienced challenges for months. First the actor lost his temper at the Oscars, slapping Chris Rock in a scandal that has not ended. And recently Facebook cancelled Jada's talk show, Red Table Talk. But their daughter Willow just indicated that the drama has impacted her as well.
Find out about the pic that Jada and Will's daughter posted on Instagram. And learn how her followers reacted. Get all the details below.
Will Smith's Daughter Posts Tearful Instagram Pic
Jada Pinkett Smith and Will Smith's daughter Willow, 22, sparked concern from her fans in her new Instagram pic. The close-up photo revealed Willow crying. But the 22-year-old kept her caption cryptic, writing only, "≤pantomime≥."
But the unclear caption didn't halt fans from expressing sympathy. For instance, Camila Cabello responded, "I love you angel." And one fan wrote, "Wow, how beautiful can you be, even crying." But several shared their concern, noted Hello magazine.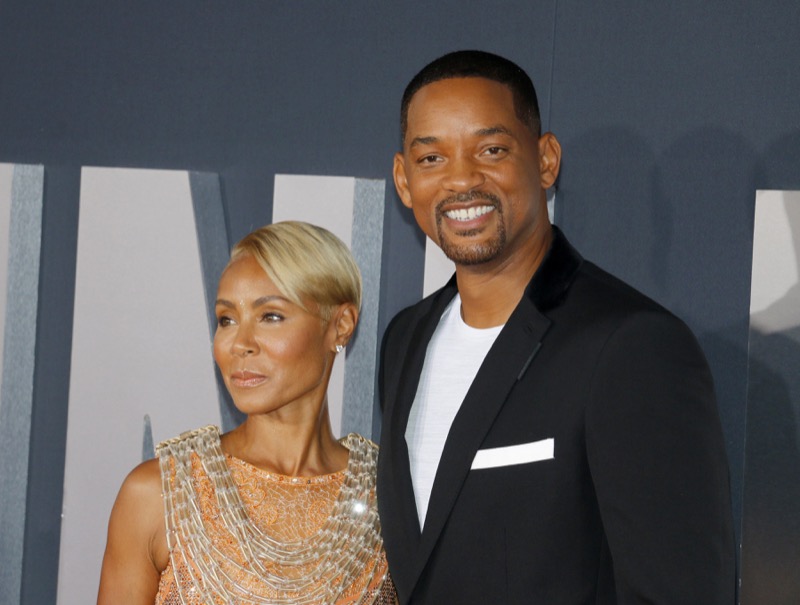 Some fans wanted to know why Willow felt so upset. And one opined, "Big girls cry when [their] hearts are breaking." But another encouraged Will's and Jada's daughter to show her emotions, writing, "Never keep it bottled in, always let it out." However, Willow may have cried as a result of the tension in her family.
The 22-year-old's father Will infamously sparked a backlash when he slapped Chris Rock at the Oscars. And now Jada has seen her popular talk show, Red Table Talk, canceled. The talk show ended after Meta chose to end its Facebook Watch Originals Entertainment Group.
Willow had enjoyed co-hosting the talk show with her mother Jada Pinkett Smith and grandmother Adrienne Banfield-Norris. And Jada turned to Instagram to share her thoughts about the cancellation. "We are so grateful to have had such a beautiful partnership with Facebook Watch," she posted. "And we are sorry to see the entire team disband. We wish everyone well in their new journeys to come."
Willow Smith shares new photo crying. pic.twitter.com/VEjMN3nBMj

— Pop Tingz (@ThePopTingz) May 20, 2023
Jada Pinkett Smith Got Emotional On Red Table Talk
However, Willow may get the opportunity to co-host a talk show with her mother Jada in the future. Because Jada also shared, "We at Red Table are in talks of finding a new home. And we'll see you soon." Jada and Will's production company, Westbrook Studios, produced Red Table Talk. And it debuted in May 2018.
Through the years, Jada shared some emotional moments and interviews. And the memorable moments included Will appearing on his wife's talk show. The actor's interview on Red Table Talk took place after the 2022 Oscars, when Will reacted to Chris Rock's offensive joke about Jada's hairstyle.
However, Jada also got emotional in a different episode. And she discussed her diagnosis of alopecia. The actress also included others with the condition to discuss the psychological side effects. Jada's fans hope that she will get a new opportunity to host her talk show because Westbrook Studios has begun seeking options.
Tell us what you think. How do you feel about Jada Pinkett Smith and Will Smith's daughter Willow posting a tearful pic on Instagram? And after you share your views, check back on our site for more celebrity news.
Editorial credit: Tinseltown / Shutterstock.com