Kelly Clarkson Is Feeling The Toxic Shock
She might look like she's nice and humble in front of the cameras, but apparently Kelly Clarkson is a totally different person behind the scenes, according to some of the staffers that have gotten the opportunity to work with her closer.
In fact, there's a new report that suggests the former chart topper is feeling the toxic shock as some people are now calling her the new queen of mean as she's apparently giving Ellen DeGeneres a good run for her money. Keep reading below for everything you need to know.
Kelly Clarkson – Is Feeling The Toxic Shock
According to the latest edition of The Globe, sources say that Kelly is completely out of touch with her worker's concerns as the tormented talk show staffers are dealing with some serious backstage bullying and intimidation.
While Kelly herself has promised to take on leadership training classes, some people think that it's simply not enough.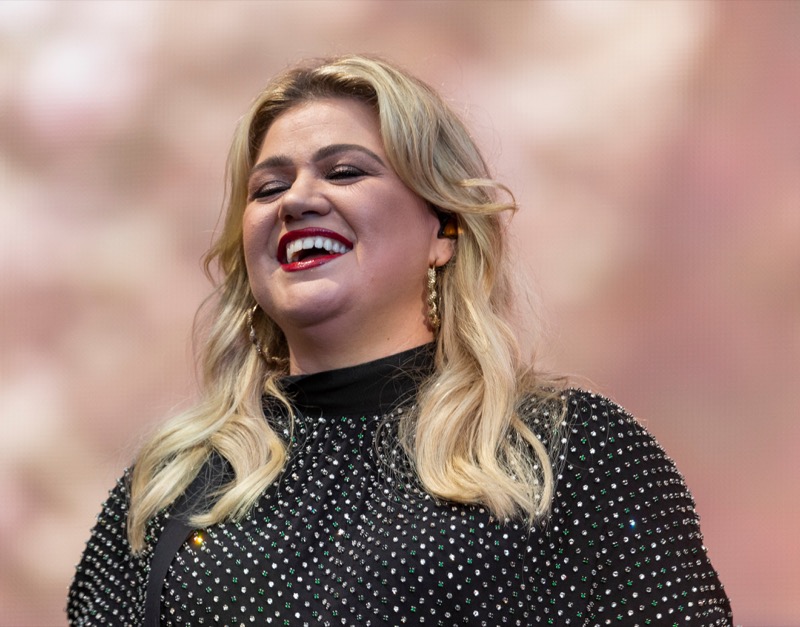 One source close to the situation even put it this way, "Workers have been routinely hurt, embarrassed and humiliated. I've heard they would become so depressed they'd go outside and break down in tears."
If that weren't enough, one ex-employee even said that working on Kelly Clarkson's talk show was one of the worst experiences of her life. That's because it was very traumatizing for her and her co-workers as they just couldn't keep up with all of the backstage demands. Unfortunately, Kelly did not make things any easier as she was totally out of the loop over what was really going on.
Will Kelly Clarkson's Show Survive?
Yet, sources say that Kelly should have known better and while she vows to clean things up the moment that the show moves to New York City, some people think that might not be enough. That's because insiders worry that the horse is already out of the barn and at this point no one is going to want to work on the show or with Kelly herself in the future, either. Now, whether or not her talk show is going to survive remains to be seen. Watch this space.
Tell us celebrity gossip fans, how do you feel about this story? Contribute to the buzz by dropping us a line with your thoughts in our comments section below. Also, come back here for all the latest news about your favorite Hollywood and reality television stars right here.
Editorial credit: lev radin / Shutterstock.com