Prince William And Kate Middleton Fighting Non-Stop: Palace Fears Divorce
Are Prince William and Kate Middleton fighting so much that the palace is now worried about their marital issues? That seems to be the case as there are more and more reports suggesting that the Prince and Princess of Wales are on the brink of divorce.
While Buckingham Palace has not said anything directly about the matter, inside sources believe that William and Kate are unfortunately spending more time apart than they are together these days. Keep reading below for everything you need to know.
Prince William And Kate Middleton Fighting Non-Stop: Palace Worried About Their Marital Issues?
According to the latest reports, it seems like William and Kate might be dealing with a crisis in their marriage. They haven't been seen together since the coronation and even then, there was speculation that they were late to the ceremony because they were fighting.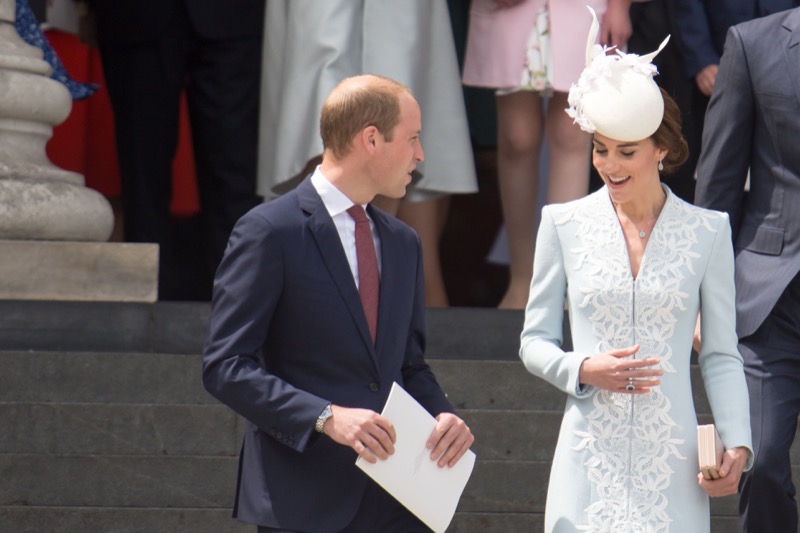 Later reports suggested that the couple were late because they were having a hard time getting the kids out of the house. Needless to say, many people still think that William and Kate look miserable whenever they are around together and that is definitely not a good sign at all.
Of course, it didn't take long for the internet to weigh in on the matter. Many of them wrote on social media, "What a benign thing to point out.
It's actually a sign that they have a healthy relationship. My husband & I have argued a plenty over the years. Are we heading for divorce? Not a chance. Move on, nothing to see here," along with, "Anyone married/together for couple of decades knows rough waters at times, esp w/children & busy schedules. They're communicating & that's a good thing. A "good" marriage doesn't mean never getting tense, upset, disappointed, etc. It's staying together no matter the circumstances."
What's Next For Prince William And Kate Middleton?
Another critic also had this to say, "This is a desperate attempt by Meghan Markle's PR agency, @WME to distract from the news that was making waves last week about Harry calling a divorce lawyer and their marriage being on the rocks. Nice try though! It is Meghan and Harry getting DIVORCED."
Tell us celebrity gossip fans, how do you feel about this story? Contribute to the buzz by dropping us a line with your thoughts in our comments section below. Also, come back here for all the latest news about your favorite Hollywood and reality television stars right here.
Editorial credit: Mr Pics / Shutterstock.com