Kevin Costner Shocked At Wife's Divorce, Denies Cheating Amid Yellowstone Filming
Kevin Costner has reacted to his wife Christine Baumgartner seeking to end their marriage of 18 years. And the Yellowstone star reportedly felt shocked to learn that she had filed for divorce. However, Costner's pals denied rumors that he cheated.
But those denials come after the actor's first marriage ended in divorce amid rumors about cheating. Learn more about Costner's reaction. And get the full details on his estranged wife's desire to divorce the Yellowstone star below.
Kevin Costner – 'Stunned' That Wife Filed For Divorce
When Yellowstone star Kevin Costner learned that his wife Christine Baumgartner filed to end their 18-year marriage, he felt "stunned," insiders revealed to Page Six.
Because Costner's first marriage also ended in divorce amid cheating rumors, one of the sources emphasized that Kevin did not cheat. "There was no issue of cheating at all," said the insider.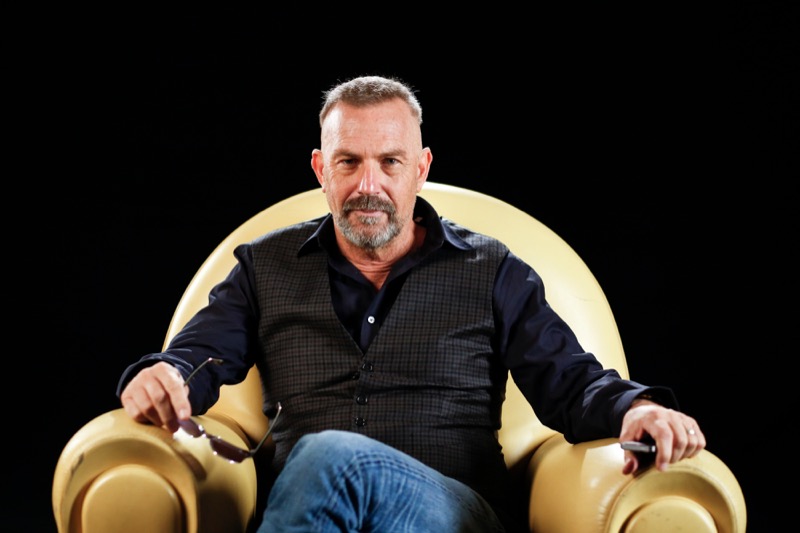 And at the Oscars in March, Costner and his wife posed happily for the cameras. Because the Yellowstone star didn't notice any problems in his relationship, he feels "very surprised by Christine's actions," added the source. "He obviously doesn't want the divorce and he would take her back."
Because the couple have children, questions of custody likely will arise. And the insider called the situation "disappointing. He loves her and he loves his children." Costner and Christine share two sons, Cayden, 15 and Hayes, 14. They also have a daughter Grace, 12.
Kevin Costner – Put Pressure On His Marriage Via Yellowstone
However, some point to the time spent away in Montana filming Yellowstone as a reason for the divorce. Because the 68-year-old actor devoted so many months to the show, rumors hint that his relationship suffered.
'Stunned' Kevin Costner responds to wife Christine Baumgartner's divorce filing https://t.co/Ini5PJEHaN pic.twitter.com/Z1ZXtvbUEG

— Page Six (@PageSix) May 4, 2023
And Costner once admitted, "The temptations are pretty strong and there's a hungry world out there waiting for you to fall. So you can't even dabble without paying a huge price. I try to conduct my life with a certain amount of dignity and discretion," he added. "But marriage is a hard, hard gig."
In the wake of those comments, a rep for Costner denied cheating allegations. And one of the actor's friends shared that not even Kevin knows the reasons for Baumgartner to divorce him. Moreover, a production insider on Yellowstone shared that Costner "would often go home to visit his family."
However, Christine cited "irreconcilable differences" in her divorce filing. And the 49-year-old sought joint custody of the three children. But she did not seek spousal support. That omission reportedly stems from a prenup.
Kevin Costner – Seeks Joint Custody In Divorce
And Costner's rep did not comment on the financial situation, which involves the actor's estimated $250 million fortune. "It is with great sadness that circumstances beyond his control have transpired which have resulted in Mr. Costner having to participate in a dissolution of marriage action. We ask that his, Christine's and their children's privacy be respected as they navigate this difficult time," added the rep.
The actor recently began a new project, the second of his Western series, in Utah. And a friend shared, "He's shooting right now and it's all very upsetting. You don't expect your wife to file for divorce when you least expect it." However, Costner has begun the divorce process, seeking joint custody of the children through his lawyer Laura Wasser.
At the same time, the actor faces challenges with the creator of his TV hit "Yellowstone", Taylor Sheridan. Insiders revealed that if Costner does return for the rest of season 5, the show still likely will end after that season. But the Hollywood Writers Strike could impact that plan.
Tell us what you think. How did you react when you learned about Kevin Costner's wife filing for divorce? And after you share your views, check back on our site for more celebrity news.
Editorial credit: Alessia Pierdomenico / Shutterstock.com