Kim Kardashian Caught Lying About North's Artistic Talent
The Kardashians spoilers suggest that fans caught Kim Kardashian in another lie. This time, she's exaggerating about North West's artistic talents.
She claims that her 10-year-old daughter painted a sunset all by herself. However, fans aren't buying it. Keep on reading to learn why.
The Kardashians Spoilers – Kim Kardashian Caught Lying
The Kardashians spoilers suggest that Kim Kardashian was lying again. She took to her Instagram Stories on Sunday, September 17 to share that North painted the sunset over the beach.
Yet, fans aren't sure if they should believe her. Kim shared a picture of a canvas that featured pink and purple clouds over a purple-tinted ocean.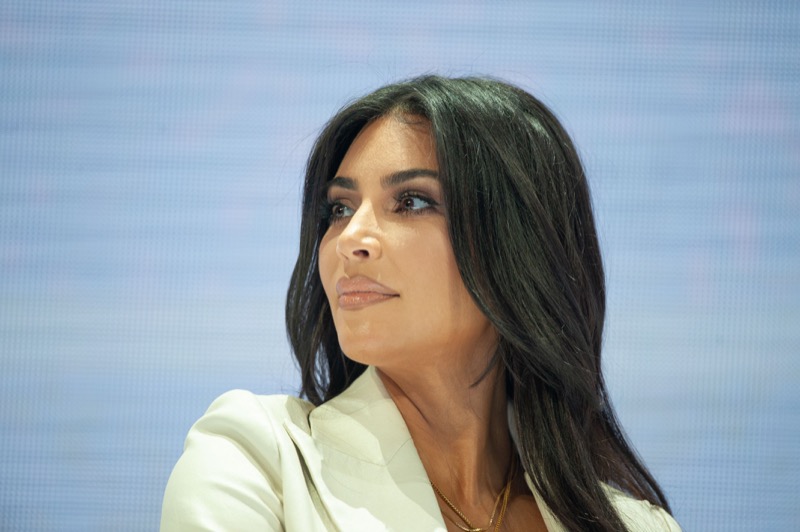 Kim wrote underneath the photo: "North's new painting." She claimed that her daughter was an artist in the making.
One fan posted a screenshot of Kim's Instagram Stories on X, formerly known as Twitter. Not everyone is buying that North created this masterpiece at such a young age.
"North West's new painting. Talented like her dad," the original poster claimed. Most fans believed Kim and loved the painting.
However, that wasn't the case with the others. They took to the comment section of the post to call her out for lying.
"A video of her painting it or this is a lie," one fan wrote. "WHAT THE HELL?" another fan asked. "How tf is she painting like this frfr," a third user asked.
However, some fans like the idea of North becoming an artist. One suggested that she should paint Ye's next album cover.
Another noted that it would be cool for one of his kids to become a famous artist. Most fans sided with Kim and called the painting a "vibe.
https://twitter.com/KimKardashian/status/1704611005333217446
The Kardashians Spoilers – North West's Mom Caught Lying Before
The Kardashians spoilers suggest that Kim Kardashian was caught lying before. North's artistic skills were put into question back in 2021.
Kim claimed that the then 7-year-old created a mountain illustration. Kim didn't take kindly to the trolls who questioned her at the time.
"My daughter and her best friend have been taking serious oil painting class where their talents and creativity are being encouraged and nurtured…" Kim Kardashian posted on her Instagram Stories. "How dare you see children doing awesome things and then try to accuse them of NOT being awesome!?"
What are your thoughts? Do you think Kim Kardashian is lying about North West's artistic talents? Or, do you think it's true? Sound off below in the comment section.
As always, check back for more spoilers, news, and updates on The Kardashians.
Editorial credit: Asatur Yesayants / Shutterstock.com