Kim Kardashian Is Ready To Date Again But Wants To Find Someone Who Isn't A Celebrity
It looks like Kim Kardashian is dipping her toes back in the dating pool. There's a new report that says the reality television star is ready to date again but this time around she wants to find someone who isn't a celebrity or as famous as she is.
As many of her fans know, Kim had a hot romance with Pete Davidson for several long months before she pulled the plug on their relationship late last year. Prior to that, she was married to Kanye West for eight turbulent years. Here's what you need to know.
Kim Kardashian – Is Ready To Date Again But Wants To Find Someone Who Isn't A Celebrity
According to People magazine, Kim wants to find someone to cuddle with or at least enjoy a few nights of Netflix and chill. Ever since she and Pete broke up, she hasn't been dating but sources say that she's ready to go out and have some fun again.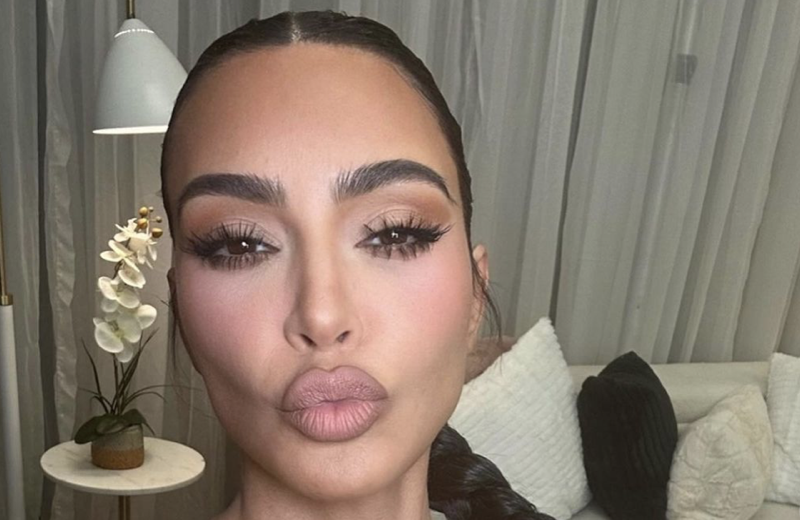 One tipster close to the situation even told the publication, "She took a breather after Pete [Davidson], but she is interested now. She would love to date someone who isn't famous in Hollywood. She thinks someone in finance would be perfect. Kim has a lot of things going on that make her happy. She would love to share it all with a partner too."
Now, as far as why things went wrong between her and Pete, one source says that their work schedules made it hard for them to maintain their relationship. Not only that, but Pete is based out of his native Staten Island in New York while Kim has her family and her children at home in California. It was difficult for them to see one another mostly because there was so much traveling involved.
What's Next For Kim Kardashian?
Now as far as who Kim is going to date next remains to be seen, but if he's not famous now there's no doubt in anyone's minds that he's going to be a household name the moment he steps out with his new girlfriend.
Tell us celebrity gossip fans, how do you feel about this story? Contribute to the buzz by dropping us a line with your thoughts in our comments section below. Also, come back here for all the latest news about your favorite Hollywood and reality television stars right here.