Kim Kardashian Reveals Her Perfect Man
The Kardashians spoilers suggest that Kim Kardashian is manifesting her perfect man. She has a list of the good traits that she wants from her next partner.
Kim also seemingly slammed her ex-husband Kanye West as she shared them with her friends. Keep on reading to learn more.
The Kardashians Spoilers – Kim Shares Her Manifestation List
According to The Kardashians spoilers, Kim Kardashian is manifesting the perfect man. On the latest episode of the Hulu series, she opened up about her dating life.
The 43-year-old shared the traits that she's looking for in a future mate. Kim talked to hairstylist Chris Appleton and his partner about her personal life while they were flying on a private jet.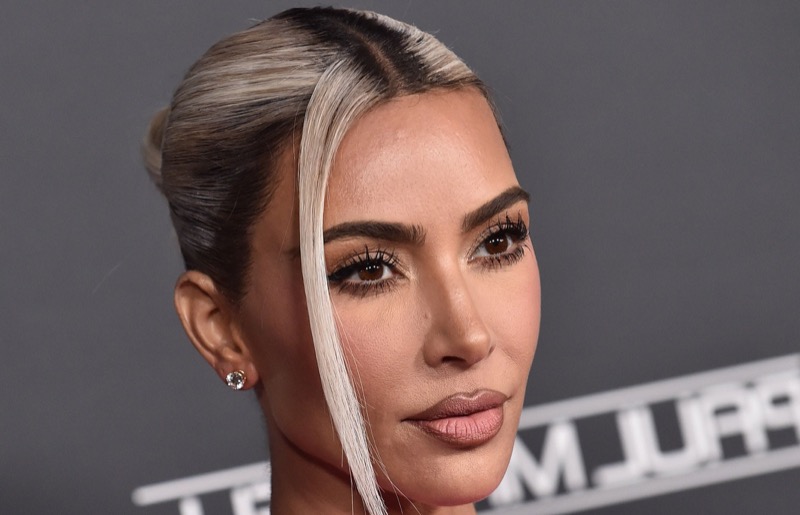 "I have a manifest list so it has good qualities so I can manifest good f***ing guys," Kim declared.
Her team was shocked. They asked to see her manifestation list. Kim looked at her Notes app on her phone as she read off the traits that she was looking for.
In her confessional interview, Kim explained that she wants a different relationship this time around. She finds herself adding more traits as she embarks on her dating journey.
"I do think the list is ever-growing and evolving and I won't stop until he fits every single one of those," Kim Kardashian said.
Back on her private plane, she shared all the qualities she was looking for in a man. The SKIMS founder said that she wants someone who both "calms" her down and "drives her wild." She also took the moment to openly slam her ex-husband for sharing the details of their marriage.
"No airing out our dirty laundry, a person who accepts you and pushes you to your highest potential," Kim added.
The Kardashians spoilers suggest that Kim shaded Kanye, who brought their issues to social media. He still talks about their marriage to this day. Weeks ago, texts leaked that Kanye told Elon Musk that Kim kept him from seeing his children. Their text message exchange went viral on social media.
The Kardashians Spoilers – Kim Kardashian Romances Odell Beckham Jr
Kim Kardashian has been spotted hanging out with Odell Beckham Jr. The two have sparked the dating rumors for months. Kim attended the 2023 CFDA Awards in New York City earlier this week.
After the event, Kim made a quick change and attended Odell's 31st birthday party.
The dating rumors stem all the way back to October. An insider revealed that the athlete and the reality star have been "hanging out" lately. They are in the early stages of their relationship. Kim and Odell attended the same parties in recent weeks.
What are your thoughts on Kim Kardashian's manifestation list? Do you think she will end up with the perfect man? What are your thoughts on her relationship with Odell Beckham Jr? Sound off below in the comment section.
As always, check back for more of The Kardashians spoilers, news, and updates.
Editorial credit: DFree / Shutterstock.com