Kris Jenner To Blame For Kardashian Sisterly Battle
The Kardashians spoilers suggest that Kris Jenner is to blame for the sisterly feud. The new season of the Hulu reality series is here.
Kourtney and Kim Kardashian have another tense argument. They just can't put their differences aside. However, some fans think Kris is to blame.
The Kardashians Spoilers – Kim And Kourtney Fight Over Dolce & Gabbana
The Kardashians spoilers for Season 4 reveal that Kim and Kourtney's fight over Dolce and Gabbana in the previous season was about more than that.
They continue to feud into the new season. Both of them watched edits from their previous season, which brought up new feelings.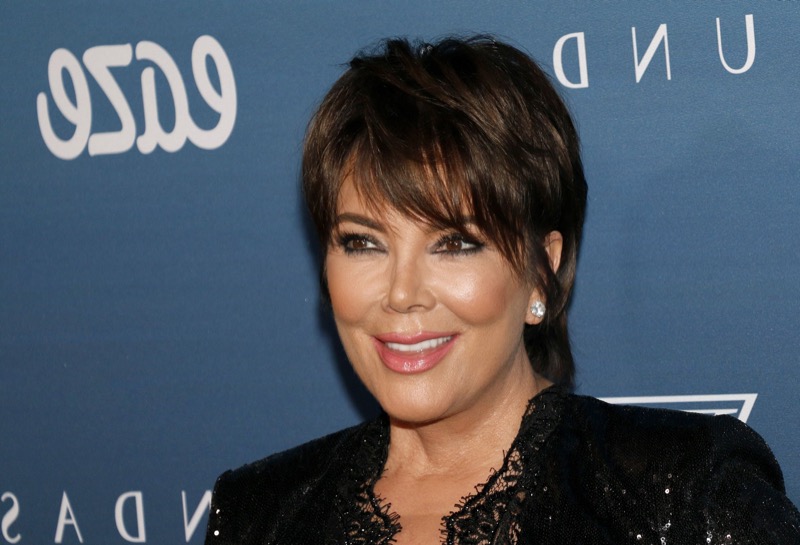 Kourtney admitted that she doesn't want to be part of the family anymore. She would rather stick around her husband Travis Barker and their blended family. She's currently expecting her first child with her husband.
"It makes me not want to be around," Kourtney declares.
"And that's totally your choice and decision. I just think we should have a conversation about it because nothing happened at the wedding. Nothing was a conversation at the wedding," Kim explained.
The Kardashians spoilers suggest the two sit down for a tense conversation. Still, Kim and Kourtney can't see eye-to-eye.
In the previous season, they argued over the Italian fashion house. Kim claims that Kourtney stole her wedding theme and location. Kourtney claims that Kim makes everything about her.
Kim tells Kourtney that she hates their family. That's when the Poosh founder admits that she doesn't need her family in her life.
She no longer wants to get involved with them. Some fans think their momager is to blame for this sister feud, which has been brewing for years.
The Kardashians Spoilers – Is Kris Jenner To Blame?
The Kardashians spoilers are suggesting that Kris caused this feud. Fans ripped her for years for picking favorites.
Kris rarely pays attention to any of Kourtney's ventures. However, she never fails to mention Kim's many businesses.
It's clear that Kim became the princess of the family. Even to this day, she overshadows her sisters. Kourtney probably wants nothing to do with it anymore.
What are your thoughts? Do you think Kris Jenner is to blame for Kourtney and Kim's feud? Or, do you think it was started on their own? Sound off below in the comment section.
As always, check back for more news, spoilers, and updates on The Kardashians. New episodes stream on Thursdays on Hulu.
Editorial credit: Tinseltown / Shutterstock.com