Mandy Moore Made This "Tiny" Amount From "This Is Us" Streaming Residuals
Imagine devoting years of your life to a hit series, only for it to make it into a streaming platform and all you get for your troubles is less than a dollar. Yup, not even trying to be sarcastic here. With actors opening up about the "tiny" amount they make from residuals, I no longer wonder why Fran Drescher called Disney's Bob Iger "tone-deaf" and "repugnant" for saying that the SAG-AFTRA strike was unrealistic. I only now wonder at her not even taking it farther.
The guys at the top make millions, the little guys make pennies and yet the big guys with the big paychecks think it's cool to advise the little guys not to strike. Well, the strike is on, and Mandy Moore is among those holding the picket line.
This Is How Much Mandy Moore Made From Her "This Is Us" Streaming Paychecks
On July 18, the actress picked up her protest sign and marched alongside other stars and upcoming actors as a member of the American actors' union, Screen Actors Guild — American Federation of Television and Radio Artists (SAG-AFTRA).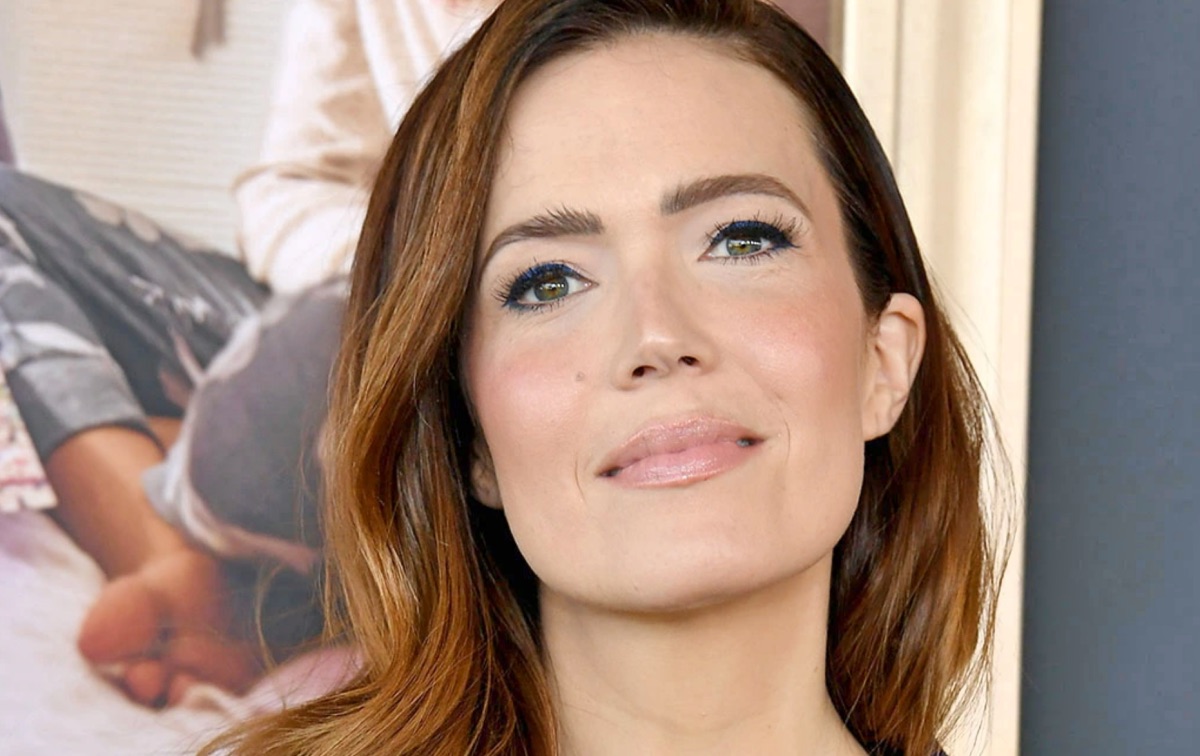 She was photographed outside the Walt Disney studios, where she and several others used their voices and signs to tell the Alliance of Motion Picture and Television Producers that they won't be returning to work if more equitable pay is not given.
Speaking with the Hollywood Reporter, the actress, 39, shockingly revealed that her residuals (which is what actors get paid when TV shows or movies they've appeared in get replayed) was so low it was basically useless to her.
"The residual issue is a huge issue," Moore explained. "We're in incredibly fortunate positions as working actors having been on shows that found tremendous success in one way or another … but many actors in our position for years before us were able to live off of residuals or at least pay their bills."
Moore then revealed she received "81 cent checks" for the successful NBC show's streaming deal with Hulu. "I was talking with my business manager, who said he's received a residual for a penny and two pennies," she added.
"Scandal" alum Katie Lowes, who joined her on the picket line, echoed her sentiment when she revealed that she hasn't seen much when "Scandal went from Netflix to Hulu."
Be sure to catch up on everything happening with Mandy Moore right now. Come back here often for all Mandy Moore spoilers, news, and updates.