Miley Cyrus Says It's "Lonely" And "Not Natural" To Tour
Miley Cyrus is done living her life to fulfill other people's expectations or to make others happy. Miley is in her "me" stage and fans can't help but be happy for her.
I mean the girl gave us Hannah Montana, the best we can do for her is not nag her for choosing to be happy. To her knowledge, touring does not make her happy or feel safe.
Why Miley Cyrus May Never Tour Again
Yes, it's sad to think that we might not be getting an "Endless Summer Vacation" tour in our area, but we'd rather not get it than get it at the expense of Miley's happiness.
The "Jaded" hitmaker talked to British Vogue on their latest cover story about the reasons fans haven't seen her tour extensively since her 2014 Bangerz tour.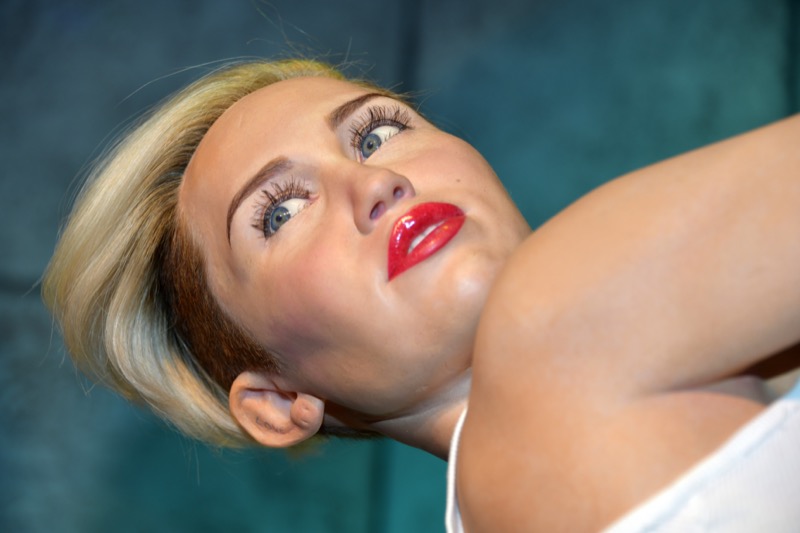 "It's been a minute," she said. "After the last [headline arena] show I did [in 2014], I kind of looked at it as more of a question. And I can't. Not only 'can't', because can't is your capability, but my desire. Do I want to live my life for anyone else's pleasure or fulfillment other than my own?"
Earlier in the interview, the Grammy-nominated artist shared that she feels happier performing for family and friends, or an intimate crowd, than she does doing stadium tours with thousands of fans in attendance.
"Like singing for hundreds of thousands of people isn't really the thing that I love," she said. "There's no connection. There's no safety. It's also not natural. It's so isolating because if you're in front of 100,000 people then you are alone."
For now, even though she dropped an album this past March, she will be focusing on her health and happiness, rather than jumping into the tour bus for a promotional tour of the album.
Miley's last extended headlining tour was 2014's Bangerz tour, which included stops across North America, Europe, Latin America, New Zealand and Australia. Since then, while she's toured, she's only done limited shows, like 2015's Milky Milky Milk Tour, which only included eight performances, and 2022's Attention Tour with only five shows, mostly at music festivals.
Be sure to catch up on everything happening with Miley Cyrus right now. Come back here often for all Miley Cyrus spoilers, news, and updates.
Editorial credit: Roig61 / Shutterstock.com