Neil Patrick Harris Reveals Unfortunate News For Fans Of "Uncoupled"
The Writers Guild strike is still ongoing as writers fight for better pay in the entertainment industry. If you're a writer, this strike is a good thing. If you're not, it means the delay, and even cancellation, of some of your favorite shows, and that's not good.
"Uncoupled" is already teetering on the edge with Netflix cancelling it after one season. Now that it's found a new home with Showtime, will the writers strike finally do it in?
Here's what Neil Patrick Harris has to say about the delays the strike is having on the show's production.
Neil Patrick Harris Encourages Writers To Strike Even As "Uncoupled" Faces Delays Because Of It
Harris is not a selfish creature: he understands how important this strike is to writers and he stands with them, despite the fact that it is affecting the production of one of his shows.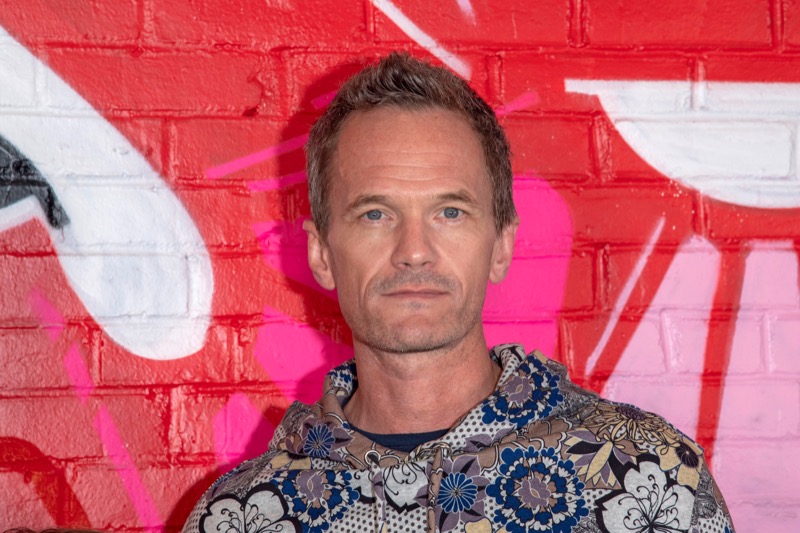 The actor touched on "Uncoupled's" production while he was on The View promoting his Hulu show "Drag Me To Dinner," saying, "Very exciting, we were going to start filming it in the beginning of July but the writers strike is happening. So, everything is sort of on pause — go writers, writers strong. So we're just going to wait until that plays itself out."
He continued: "Hopefully we'll be able to start filming in warm weather. We filmed Season 1 in cold weather and it's less fun to have like dating shows where you're walking down Central Park and like freezing and shivering, [it's] more fun in a tank top."
In "Uncoupled," Harris plays a gay man who just recently got back into the dating scene after becoming single. He soon gets the shock of his life when he realizes that the Manhattan dating game has changed and he has to keep up or risk being single forever. Netflix cancelled the show just after eight episodes, but luckily, the team behind the show was able to shop it around and land it a slot at Showtime for a second season run.
Be sure to catch up on everything happening with Neil Patrick Harris right now. Come back here often for all Neil Patrick Harris spoilers, news, and updates.
Editorial credit: Ron Adar / Shutterstock.com