Nick Cannon Makes Crude Joke About Impregnating WWE's Bianca Belair
These days, it seems that all Nick Cannon can think about is the next woman who will bear his child. In fact, he's got an upcoming show that's dedicated to finding the next woman who will carry his seed, with pal Kevin Hart acting as the host.
The grand price for the women competing in the show is that they get to bear the father-of-twelve his next child. But is that enough? No! He has to sing about impregnating Bianca Belair, and in front of her husband too.
Fans React To Nick Cannon's Unacceptable Joke About Bianca Belair
It's apparent that not everybody has that meter that tells us when a joke might just go too far, and one of those people is Nick Cannon.
Fans certainly found it in poor taste that Cannon would joke about something like that on an episode of his Wild N' Out show, with Bianca Belair and her husband Montez Ford among the audience.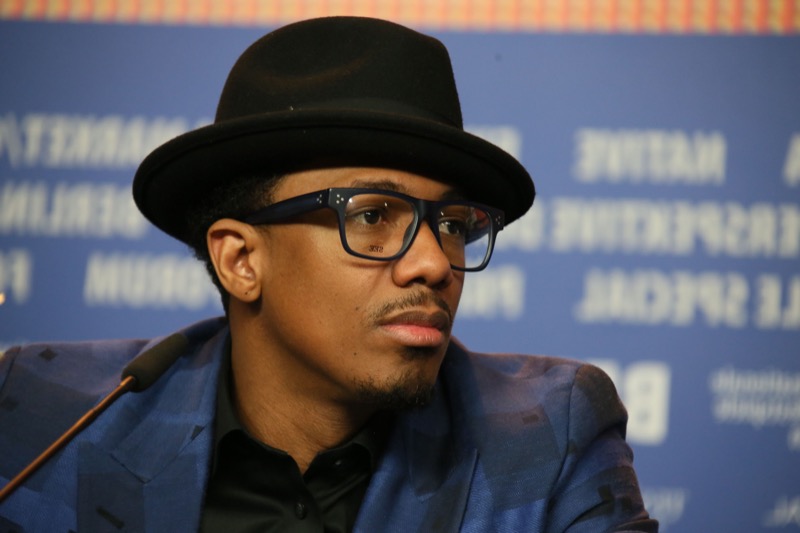 He made the joke when he was performing an original remix of "The Fresh Prince of Bel-Air's" theme song. "There's a couple of guys who were up to no good, they starting making trouble in my neighborhood / I get in one little fight, my mom got scared / Because I wanted to impregnate Bianca Belair," he rapped.
"I'm aware of Wild N Out and I watch the show sometimes. It's improv comedy and the jokes are bold af but Nick Cannon crossed the line with the pregnancy joke, especially in front of Bianca's husband. Nick is so lucky that Montez didn't f**k him up after the show," a fan shared on Twitter.
Cannon is famous for impregnating several women and being a father of 12. In a year, he could average 3 to 4 births from different women. So fans probably found the joke more distasteful given his rep.
Be sure to catch up on everything happening with Nick Cannon right now. Come back here often for all Nick Cannon spoilers, news, and updates.
Editorial credit: Denis Makarenko / Shutterstock.com