Elliot Page Reveals He And Kate Mara Were Once A Thing
The star of "Umbrella Academy" Elliot Page will be unleashing his new memoir titled "Pageboy" on Tuesday, June 6. However, the actor sat with "PEOPLE" on Friday, June 1, and exclusively shared some of the contents of his book.
Among the things the "Juno" actor who was assigned female by birth but publicly came out as gay in 2014 before publicly coming out in 2020 as a trans man shared with the outlet was his relationship with actress Kate Mara.
Elliot Page — Kate Mara Was In A Relationship When Page Met Her
According to Page, he fell in love with Mara after he got his heart broken. However, Mara was in a relationship with someone else at the time. "The first person I fell for after my heart was broken was Kate Mara, She had a boyfriend at the time, the lovely and talented Max Minghella [The Social Network, The Handmaid's Tale]," said Page to "PEOPLE."
Page revealed that his love story with Mara started when he was filming 2014's "X-Men: Days of Future Past," and for some reason, Mara's then-boyfriend Minghella was aware and endorsed Mara exploring her feelings with Page.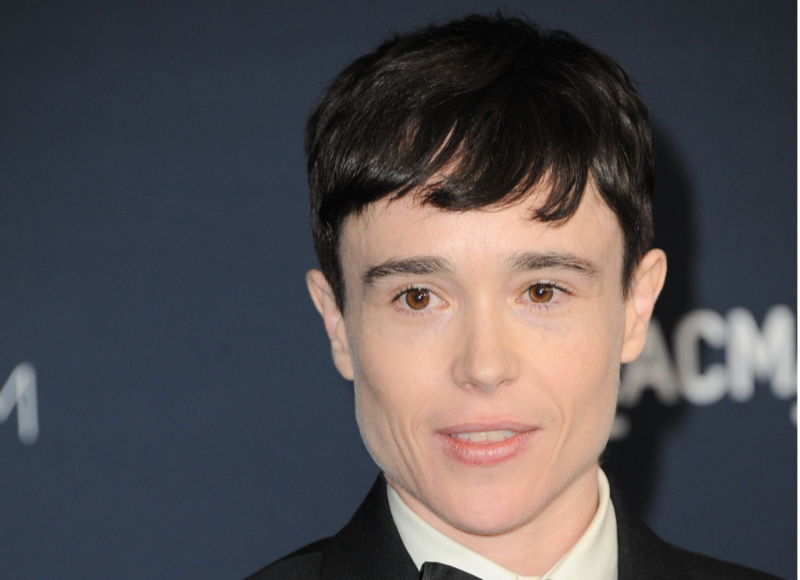 Page said that eventually, the feeling became mutual, and Mara told him, "I never thought I could be in love with two people and now I know I can." He added, "This was right after I'd come out as gay and it was a time of exploration and also heartbreak."
Page further explained, "I think my relationship, or whatever you want to call it with Kate, very much encapsulates a certain dynamic that I consistently found myself in, which was falling for people that — I think a lot of us do this — aren't fully available."
Continuing he said, "And the sort of safety in that and the highs and the lows and the serotonin bump, and then it goes away. And I think that is definitely a pattern in my life."
Years have gone by but Page and Mara still share a unique relationship. Page said Mara have read his memoir and would be showing up with him in Los Angeles to promote "Pageboy."
"I think the love and care that we have for each other is it's very own special thing. Separate from the intimacy that I write about," said Page.
Be sure to catch up on everything happening with Elliot Page right now. Come back here often for all the Elliot Page's spoilers, news, and updates.
Editorial credit: Tinseltown / Shutterstock.com