Ryan Seacrest Gets Rid Of Controlling Kelly Ripa Once And For All
It looks like there was a legitimate reason as to why Ryan Seacrest turned in his papers over at Live! Apparently, the television personality was tired of Kelly Ripa and her controlling ways and that's why he's pulled the plug on their talk show and has moved to Good Morning America, in the hopes that he can help their ratings over there. Here's what you need to know.
Ryan Seacrest Gets Rid Of Controlling Kelly Ripa Once And For All
As many fans know by now, Good Morning America has been racked by a shocking sex scandal and that's one of the reasons why network bosses are hoping that the squeaky-clean Ryan Seacrest can help bring the morning show back to respectability. Over at Live! Ryan was none too pleased that he kept playing a secondary role to daytime television diva Kelly Ripa, and that's why he wanted out.
One source close to the situation even told The National Enquirer, "Ryan had it with being Kelly's second banana. He sees Good Morning America as the perfect vehicle for him to be center state again."
Not only that, but it seems like everyone over at ABC certainly see Ryan's star power and have already penciled him to replace both Amy Robach and TJ Holmes, who both made headlines for their adulterous affair.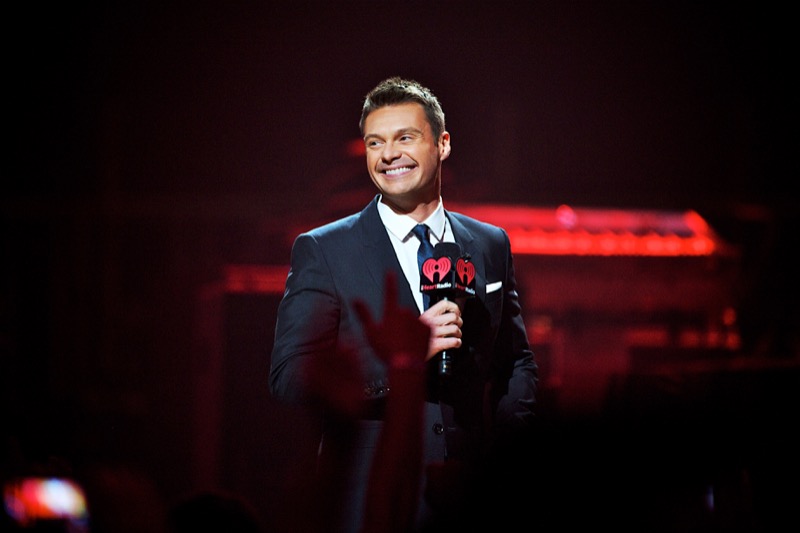 The tipster added, "Network bosses are looking at completely retooling Good Morning America with a live audience, music and celebrity guests – all in an effort to play to Ryan's strength and wash away the strain of the scandal."
What's Next For Ryan Seacrest?
Not only that, but Ryan also feels like it was long overdue for him to leave Live!. The insider added, "Ryan felt as if Kelly was treating him like her kid in front of the cameras and he didn't like that one bit. Ryan's fully aware that Kelly was enraged when Michael Strahan left the show without telling her – and later thrived in the same place that he's likely heading to. Doing the same thing would make it that much sweeter for him!"
Tell us celebrity gossip fans, how do you feel about this story? Contribute to the buzz by dropping us a line with your thoughts in our comments section below. Also, come back here for all the latest news about your favorite Hollywood and reality television stars right here.