Royal Family News: Is Prince Andrew Going To Be Left Homeless?
Let's just say that this certainly wouldn't have happened under Queen Elizabeth's watchful eye over her son. But now that she's no longer around, it seems like there's no one out there who can defend – or who would even want to defend – Prince Andrew. In fact, Royal Family News says that there's a new report that suggests King Charles is evicting Andrew from the Royal Lodge simply because he wants to sever all ties with his younger brother. Here's what you need to know.
Royal Family News – Is Prince Andrew Going To Be Left Homeless?
King Charles knows that Prince Andrew is bad news for the royal family, and that's why he wants to give him the boot. The Duke of York has done nothing more than generate bad headlines ever since he was accused of sexual assault by Virginia Giuffre.
And while there were some reports suggesting that Charles had offered Frogmore Cottage to Andrew after he had evicted Prince Harry and Meghan Markle, he would actually like to see Andrew leave the UK altogether. The ideal situation would be if he could live in exile somewhere in the Middle East or New York.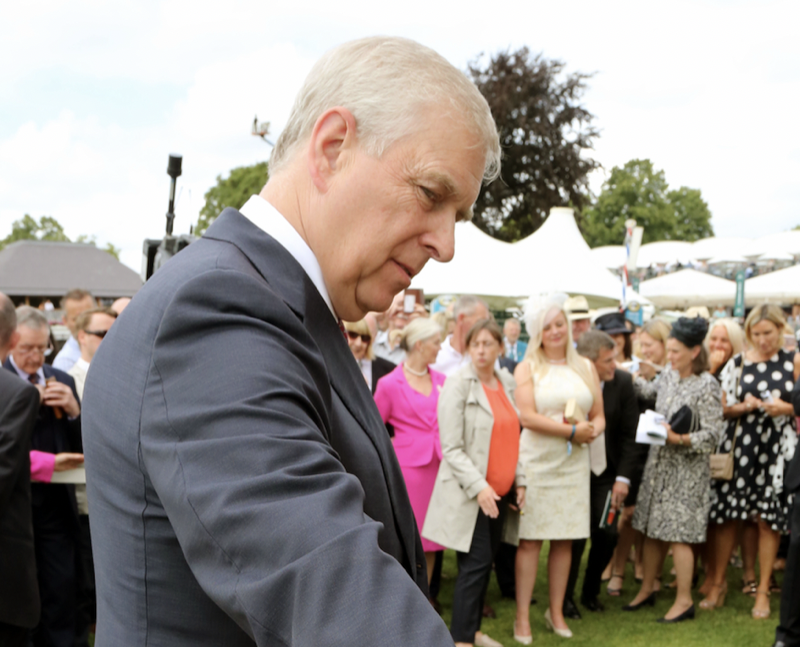 If that weren't enough, Charles is also squeezing Andrew out of the $300,000 allowance that he had gotten while Queen Elizabeth was still alive. As of right now, Andrew has no additional income except for the $27,000 a year he gets from his Royal Navy pension.
Royal Family News – Prince Andrew Has No Place To Life
One source close to the situation told The Globe, "Simply put, the Duke of York cannot afford to live life as a prince. His brother, the king, has no intention to support him. Charles believes Andrew was coddled by their mother and it's time for stringent action to end the embarrassment to the royal family."
It's also been noted that Andrew, along with his ex-wife Sarah Ferguson, are being forced out of The Royal Lodge by the end of June, Now, whether or not he actually leaves remains to be seen. Watch this space.
Tell us British Royal Family fans, how do you feel about this story? Contribute to the buzz by dropping us a line with your thoughts in our comments section below. We'll make sure to update you with all of the latest information about King Charles, Prince William, Kate Middleton and the rest of the firm right here.
Editorial credit: Mick Atkins / Shutterstock.com