S.W.A.T.'s Shemar Moore Says Fans Should Be Grateful For Getting Limited Episodes In Season Finale
"S.W.A.T.'s" fans almost said goodbye to the series when it was listed among the shows that CBS is axing. However, by some miracle, which I guess was helped on by helpful negotiation and fan enthusiasm, CBS doubled down on the cancelling and greenlit the hit series for another season run. Nevertheless, there's a catch.
Shemar Moore Speaks Out Following Happy News Of CBS' "S.W.A.T." Return
It's been almost two weeks since CBS boldly cancelled "S.W.A.T." and Moore took to Instagram to share his unhappiness at the news. Let's just say we're glad to have gotten a reversal notice for the cancelling. Just in time too or fans would have gone "S.W.A.T." on CBS.
For the seventh and final time, fans will get to see the team catch bad guys while trying to get their personal lives in order. It will be airing this fall on Friday nights with its partners, "Fire Country" and "Blue Bloods."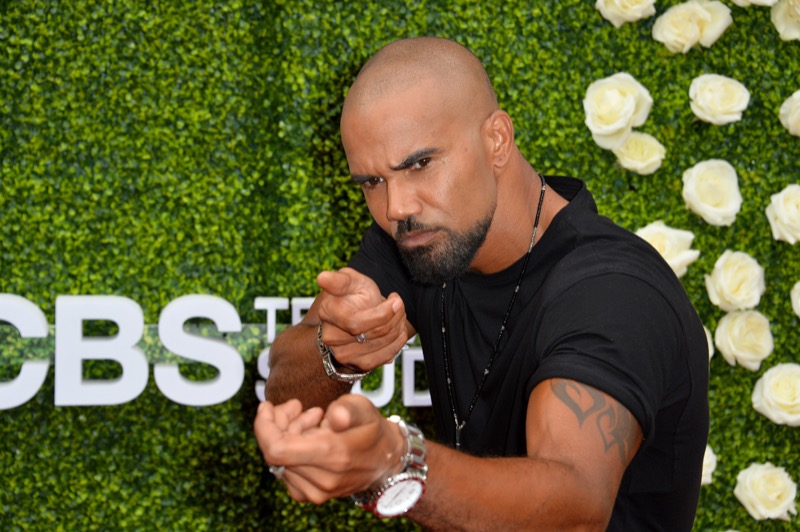 Taking to Instagram to share the happy news with his fans, Moore revealed that "S.W.A.T." "is coming back for a 7th and final season with 13 episodes!!!"
The episode count is by no means entirely satisfactory, but I guess it's better than nothing. This way, the writers can come up with a proper ending for the characters, rather than just leaving their fate up in the air.
Moore also made sure to thank the fans, who he knew were the reason CBS decided to give "S.W.A.T." the final chance to gracefully land the show.
While CBS cancelling "S.W.A.T." was surprising, it was by no means unexpected, as CBS continues to roll out new shows that are predicted to reel in audiences. However, when the announcement was made, fans and the cast were quick to jump on the campaign train in an attempt to save it.
Luckily, they did. So for one last time, we'll get to see the team fight dangerous criminals.
Be sure to catch up on everything happening with Shemar Moore right now. Come back here often for all Shemar Moore spoilers, news, and updates.
Editorial credit: Featureflash Photo Agency / Shutterstock.com