This Is Why Nick Lachey Has Been Sent To Anger Management Classes
Now this is a side of him that we definitely haven't heard about before. Nick Lachey has been ordered to undergo anger management and AA classes for a drunken incident that he had with a photographer last year. Keep reading below for everything you need to know.
This Is Why Nick Lachey Has Been Sent To Anger Management Classes
Back in March of 2022, Nick was charged with assault and battery after he went a little too far with a female photographer by the name of Jody Santos after he caught her taking photos of him and his wife, Vanessa Lachey.
Nick was supposedly under the influence at the time and now has to complete over 50 sessions of anger management classes and attend AA meetings. Yikes.
For her part, Jody said in a statement, "He needs to take accountability for his actions. It's one thing to be violent towards a woman and call her foul names, and it's another when you blame the other person and lie about what really happened. He twisted the truth and put the blame on me."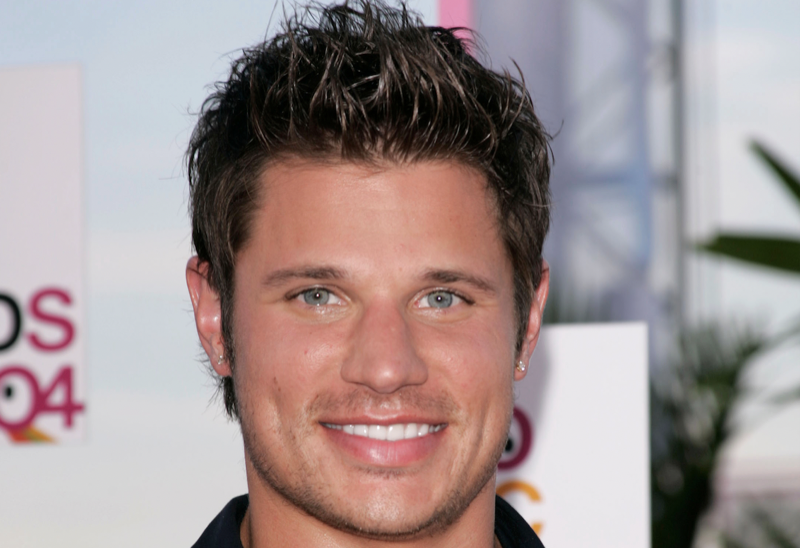 After the whole ordeal went down, Nick did take to his Twitter account to write at the time, "Last night, after enjoying a great dinner with my wife and our dear friend, the paparazzi harassed us as we walked back to our hotel. I clearly overreacted. I've been in this game long enough to know that their antics are sadly part of the deal. Stupid of me. Done."
Nick Lachey – Admits That He Was At Fault
Sure enough, many critics did have a lot to say about Nick's little situation here. Some commented with, "Sounds like he was drunk as he exited the restaurant, and freaked out when he realized his photo was being taken while standing around waiting for valet," along with, "Keep your hands to yourselves kids.
This doesn't really surprise me. I watched his and Jessica's reality show back in the day, and he regularly had an attitude problem and was rude and belittling to her to the point of being almost emotionally abusive. Like he'd yell and berate her anytime the puppy had an accident, and that was in front of the cameras."
Tell us celebrity gossip fans, how do you feel about this story? Contribute to the buzz by dropping us a line with your thoughts in our comments section below. Also, come back here for all the latest news about your favorite Hollywood and reality television stars right here.
Editorial credit: DFree / Shutterstock.com