Jennifer Lopez Is Making Ben Affleck's Life A Nightmare For This Reason
It does appear as though he is looking miserable for a reason. There's a new report that suggests Ben Affleck has been feeling absolutely miserable with Jennifer Lopez just because she's apparently made their househunting process "a nightmare." Keep reading below for everything you need to know.
Jennifer Lopez – Is Making Ben Affleck's Life A Nightmare For This Reason
According to Heat Magazine, Jennifer is looking for the perfect dream home but at this point, Ben just wants to settle for anything. As many fans probably already know, Jennifer uprooted her family – which includes her twins Max and Emme – to the Los Angeles area just so she and Ben can be a blended family with his three kids, too. Ben shares his children Violet, Seraphina and Samuel, with his ex-wife, Jennifer Garner.
And while it seems like Jennifer has some good intentions on wanting to find a house that will fit everyone's needs, Ben is just over it. They are currently eyeing a $64 million estate in Pacific Palisades, but Ben is having a hard time trying to please all of Jennifer's demands.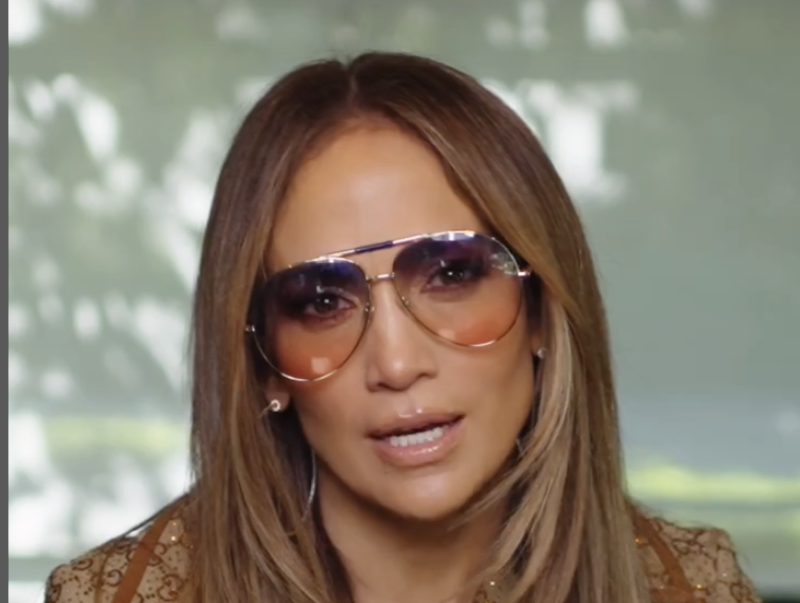 One source even put it this way, "They're having a terrible time agreeing on what their dream home is. They bicker constantly over Jen's diva demands and her ever-changing list of requirements.
Nothing seems to be good enough for her, and Ben's getting bored and frustrated – sometimes he feels like nothing he does can make her happy. Jen can be red hot on a place one day, and change her mind by the next. Ben wasn't surprised at all when she lost interest in the last place."
What's Next For Ben Affleck And Jen Lopez?
The tipster added, "Finding something absolutely perfect has become an obsession and it's made the whole process a nightmare. Ben just wants her to choose a place and stick to it, but she's not having any of it."
Now, whether or not Ben and Jen do find their forever home remains to be seen. It was not too long ago that they pulled out of almost buying a $34 million dollar property at the very last minute because it wasn't what Jennifer had expected. Watch this space.
Tell us celebrity gossip fans, how do you feel about this story? Contribute to the buzz by dropping us a line with your thoughts in our comments section below. Also, come back here for all the latest news about your favorite Hollywood and reality television stars right here.