When Does 'The Kardashians' Season 3 Premiere On Hulu?
On Hulu, The Kardashians have been successful for the past two seasons, the latest of which wrapped up last year in November. Now, fans are looking forward to another season of the Kardashian family drama.
Unfortunately, Seasons 1 and 2 failed to rack up as much viewership as the original show, and it seems the creators have taken things up a notch with its latest trailer, trying to recover lost viewers.
So, when does The Kardashians Season 3 drop on Hulu, and what would be the new season about? Keep reading to find out the details!
The Series Will Drop Fresh Episodes On A Weekly Basis Every Thursday.
While most show that premieres on streamers tend to drop all their episodes in one go, The Kardashians won't do the same. So, if you plan on binge-watching the show, you might not be able to do so. As officially confirmed by Hulu's new trailer, The Kardashians Season 3 premieres exclusively on the streamer on May 25.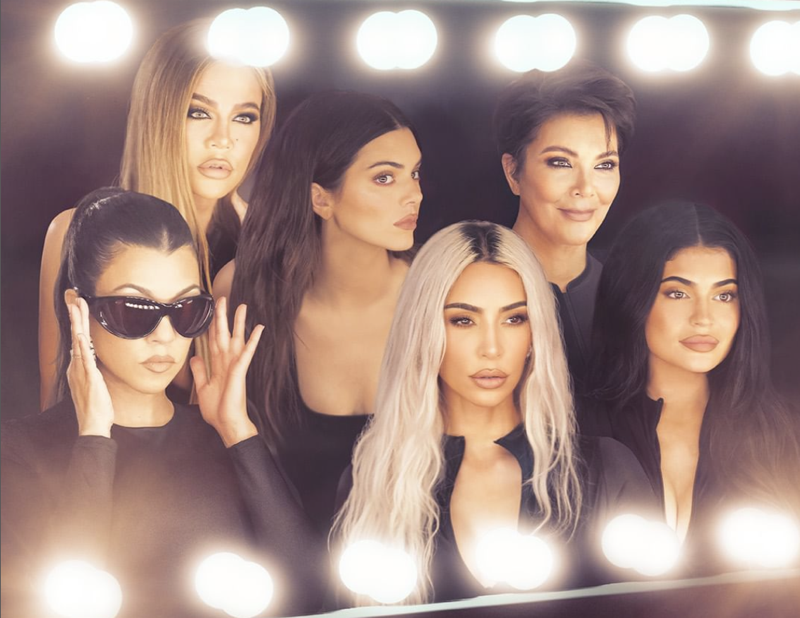 Earlier this month, it was confirmed that Hulu ordered 20 more episodes of The Kardashians alongside the 10 that would be a part of Season 3. So, it is confirmed that the reality show would have Seasons 4 and 5 as well.
Given that the series' filming happened months or even more than a year ago, there are several details from the show that are already known to the public by now.
However, the show surely manages to share BTS footage and surprising reveals that keep the audience hooked. And a lot has happened since fans last saw the family.
Season 3 Continues With The Daily Up's and down's Of Motherhood In Kris And All Her Daughters' Lives.
Additionally, it will also explore the concept of co-parenting while testing their bond amid disagreements and fights. Fans will also see some major disagreements between Kim and Kourtney.
Apart from Kris, Kim, Khloe, Kourtney, Kylie, and Kendall as series regulars, the upcoming season will also feature their close friends alongside Scott Disick.
However, it isn't confirmed if fans will be able to see Robert Kardashian on the show as a regular or in a cameo. It is also possible that he might not appear on the show at all.
Additionally, reports suggest that Kanye West won't be appearing on the show while Tristan Thompson's appearance is confirmed. So, would you be watching The Kardashians Season 3 on Hulu? Share your thoughts in the comments!
Check back on our site for more celebrity news.