Where To Watch Jeremy Renner's 'Rennervations'?
Marvel fans will now get a chance to see their beloved Hawkeye in a whole new avatar as he collaborates with experts to create something exceptional out of decommissioned vehicles.
Titled, Rennervations, a re-imagination of innovation and Jeremy Renner's name, the series will stream exclusively on Disney+. So, when does Rennervations premiere on the streamer? Keep reading to find out the details!
The four-part docuseries will follow the talented Jeremy Renner and his talented crew in an adventure that takes him around the globe. The 52-year-old will be seen acquiring old/non-functional vehicles and transforming them into wonder-packed usable things.
From a rundown delivery truck to an old tour bus, the new series will deliver its viewers unique and innovative creations that adhere to the local communities' needs. In their journey, the team also meets several celebrity guests as they showcase the creative fabricator culture existing worldwide.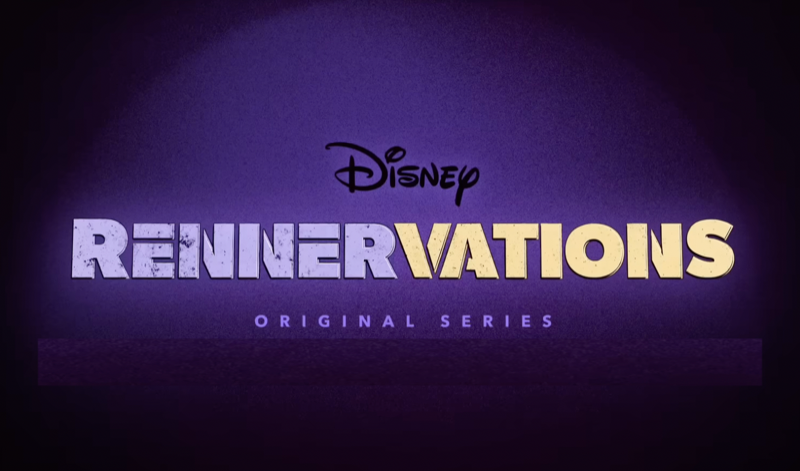 Jeremy Renner Spoilers – Upcoming Docuseries
Jeremy's upcoming docuseries will premiere this spring, which is mere four months post his accident with a snowplow. In January 2023, the actor attempted to halt his snow-removal tractor that was sliding and was about to hit his nephew.
However, while doing so, he was crushed by the vehicle on New Year. Given that the snowplow's parking brake wasn't engaged, it led to the slipping of the vehicle on the track. Renner was soon airlifted and taken to the hospital. After receiving two surgeries for 30 broken bones and chest trauma, he stayed in the ICU for more than 15 days.
Now, the actor is back in good health and is all set to grace the screen with his new docuseries. As Jeremy scales the globe, he will also explore his hometown Reno, Nevada, along with other popular cities like Chicago (Illinois), Cabo San Lucas (Mexico), and Rajasthan (India). Talking about his passion for construction, the Marvel star revealed that he has been on this journey for quite some time.
Jeremy Renner Spoilers – Rennervations
He conveyed that he started his community by creating vehicles from scrap for people that really needed them. Soon, he realized that his work needed to go global and aid a bigger community worldwide. This was the driving force behind the Disney+ docuseries. Renner also revealed that Rennervations is his biggest passion and has helped him heal both mentally and physically from his snowplow accident.
This is Jeremy's second project after his accident. His first project was with Paramount+ in January, titled Mayor Of Kingstown. Now, Rennervations will debut on the streamer on April 12, 2023, with all four episodes available to binge.
So, are you excited to see Jeremy Renner back in action with Rennervations? Share your thoughts in the comments, and check back for more news on Disney+ TV shows!