Will Smith Slapping Chris Rock Sparks Academy Awards 'Crisis Team'!
Will Smith listened closely at last year's Oscars as Chris Rock took the stage. But then Rock joked about Smith's wife, Jada Pinkett Smith. And Will joined Chris on the stage, slapped him, and returned to his chair to yell. But the Oscars scandal didn't end there.
And now, after months of discussing and revisiting the shocker, the Academy Awards leaders want to put measures in place to prevent a repeat. Discover what the CEO shared. And learn how Smith's Oscars scandal lead to a new framework for the show.
Academy Awards Creates 'Crisis Team'
How do you prevent an audience member like Will Smith from dashing onto the Oscars stage to hit a presenter like Chris Rock? The Academy pondered that question after last year's unprecedented scandal. And so the leaders of the organization decided to create a way for a team to react quickly if anything like that happens again, reported CNET.
"We have a whole crisis team, something we've never had before, and many plans in place," revealed Bill Kramer, CEO of the Academy of Motion Picture Arts and Sciences. "Because of last year, we've opened our minds to the many things that can happen at the Oscars." And after becoming the Academy CEO in July, Kramer established the crisis team with communications experts who can quickly take action.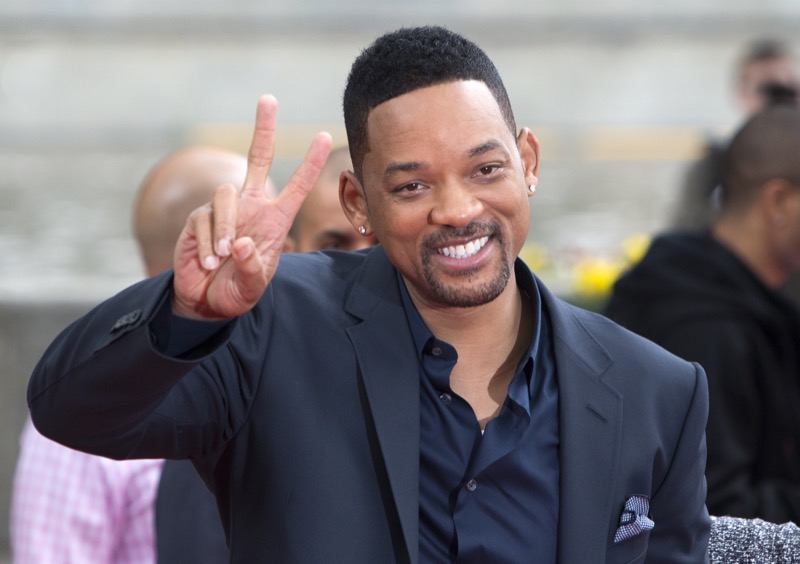 However, Kramer admitted that he hopes they will "never have to use" all the protective measures now in place. Ironically, the Oscars has floundered in attracting a large TV audience. And viral moments that trend have become rare. But Will Smith slapping Chris Rock turned into one of those moments that no one at the Academy wants to see repeated.
Will Smith Slapping Chris Rock 'Fully Unacceptable,' Says Academy
And others representing the Academy have reflected on what happened and how to prevent it as well. But one action already took place. Although Smith won the Best Actor Oscar for his role in King Richard, the Academy banned him from attending the Oscars and related events for the next decade.
Academy Adds Oscars 'Crisis Team' After Will Smith Slap: 'We'll Be Prepared For Anything We May Not Anticipate' https://t.co/0XDttCt7pY

— Variety (@Variety) February 22, 2023
And the Academy of Motion Picture Arts and Sciences President, Janet Yang, spoke out about the scandal. "What happened onstage was fully unacceptable and the response from our organization was inadequate," Yang stated. "We learned from this that the Academy must be fully transparent and accountable in our actions." However, Yang did not refer to the specifics of what occurred on stage.
After Rock joked about Jada Pinkett Smith's alopecia, her husband Will dashed to the stage, slapped Chris, and yelled, "Keep my wife's name out of your f**king mouth." Instead of discussing Smith specifically, Yang shared what to expect in the future. "And particularly in times of crisis, you must act swiftly, compassionately and decisively for ourselves and for our industry," said Yang about lessons learned. "You should and can expect no less from us going forward."
Tell us what you think. Do you feel that a crisis team could have prevented Will Smith from slapping Chris Rock at the Oscars? And after you share your views, check back on our site for more celebrity news.
Editorial credit: Kaliva / Shutterstock.com