Days Of Our Lives Cast Petitions Release Of Co-Executive Producer
According to Deadline, Days Of Our Lives (DOOL) cast members have come together to organize a petition to oust the show's current co-executive producer, Albert Alarr. As per the report (and as of this writing), a minimum of 25 Days cast members signed the petition, which is a call to action for Alarr to be fired and replaced.
This is in light of recent "disheartening" and "traumatic" events surrounding the investigation into accusations of misconduct from the show's co-executive producer.
Days News: Cast Members Unite To Take Action
The report further reveals that the petition states "many" of the cast feel, and continue to feel, both "distraught" and "uncomfortable" should Alarr remain with the daytime drama series. The petition also notes that many have felt either verbally or physically violated by Albert, including those who have witnessed inappropriate incidents.
The petition makes it clear that the cast members are asking for Alarr to be let go and replaced. Viewers continue to support the DOOL cast and crew, as #FireAlarr has trended on Twitter multiple times since news of the allegations and investigation, surfaced.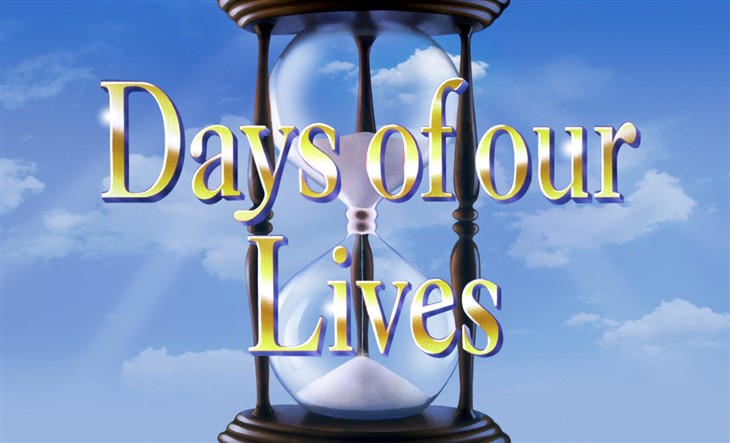 The report reveals that Alarr merely received a written warning and has been advised to undergo training.
DOOL News: Cast Members Speak Up
Arianne Zucker, who plays Nicole Walker, told fans via Instagram that the soap's cast and crew were supporting each other, and thanked fans for their support. She hit social media with the recent Deadline report, asking them what their thoughts were, in the post. Many fans expressed their outrage.
One of the daytime drama's performers, who remained anonymous for the Deadline piece, expressed how crazy the situation was to them. After all, if this situation involved an actor/actress on the show, they'd be "gone". Another performer notes that the Days set has turned into a place where fellow performers "take care" of each other, and check in on each other, regularly. Even during intimate scenes, everyone takes care of one another to ensure they are comfortable, as this "consideration" does come from leadership.
What do you think of the situation plaguing the popular Peacock soap? Comment below. As this story continues to evolve, stay tuned to this site for the latest Days of Our Lives news, updates, and spoilers.