Days Of Our Lives Spoilers: Insane Speculation … Could Colin Bedford Be Sloan Petersen's Son?
Days of Our Lives (DOOL) spoilers hint that Sloan Petersen (Jessica Serfaty) will do all she can to help her brother Colin Bedford (Jasper Newman) now that he's facing massive chargers for stalking Paulina Price (Jackée Harry) and Chanel Dupree (Raven Bowens). He's crossed many lines in his plight to seek revenge for their parents' deaths; however, what if Colin's mom isn't who he thinks she is?
Days Of Our Lives Spoilers – Classic Soap Opera Plot Twist!
Could Colin have grown up thinking that Sloan was his sister, even though she was actually his mom? This is a classic storyline in the land of soaps and since fans never saw the twosome grow up onscreen or their parents, this seems like a very likely "plot twist".
Some clues certainly tease this. First off, there seems to be quite an age difference between the two. Not that it's impossible for siblings of the same parents to be born years upon years apart, but it doesn't happen very often. As Sloan is Colin's older sister, the love she is showing Bedford and the need to protect him is very natural and normal, but also offers some hints of momma bear mode, too.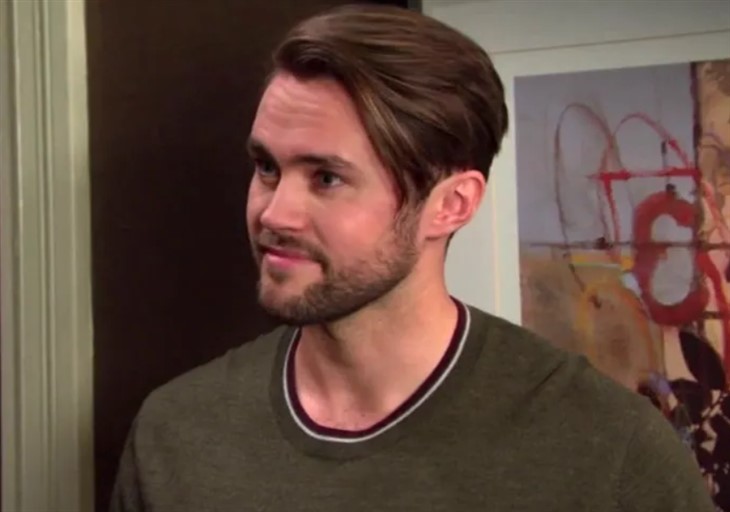 DOOL Spoilers – Why Is Sloan Still Keeping This All A Secret?
Why keep Colin's true parents a secret? Especially since both have passed away? There could be many reasons for this. First off, he's already unhinged, imagine how feral Bedford would go if he realized his sister was his mom? Then again, maybe Sloan's trying to keep her image intact. After all, she's new to the town and teen pregnancy does still have a stigma to it. Not to mention the fact that she is an attorney with a reputation to keep up.
Then again, maybe she's protecting Colin from his bio dad. What if his real father was a menace and a danger to society? Might explain why Bedford is the way he is, and how he could go so far, all in the name of "revenge".
Could Sloan be Colin's mom? Chime in on the discussion, below! Catch Peacock daily to see what happens next and visit this site for all the best Days of Our Lives updates, news, and spoilers.