Samantha Markle Insists Meghan Markle Is Obsessed With Princess Diana
Is she obsessed with her or does she simply want to be just like her? Samantha Markle, who hasn't spoken to her half sister Meghan Markle in many long years, recently suggested that the Duchess of Sussex might be obsessed with her late mother-in-law, Princess Diana.
That might or might not be one of the reasons why Meghan and Prince Harry claimed to be in an almost 'near catastrophic' car chase in New York City, which they hinted to be similar to the same chase Diana experienced before her death in Paris. Keep reading below for everything you need to know.
Samantha Markle Insists Meghan Markle Is Obsessed With Princess Diana
Is Meghan Markle so obsessed with Princess Diana that she's trying to recreate some of her most horrific memories? That's what Samantha Markle seems to believe.
In a new interview with GB News, Samantha claimed that her half sister is trying to "evoke the death of Diana." Not only that, but Samantha also thinks that Meghan is trying to act like a victim.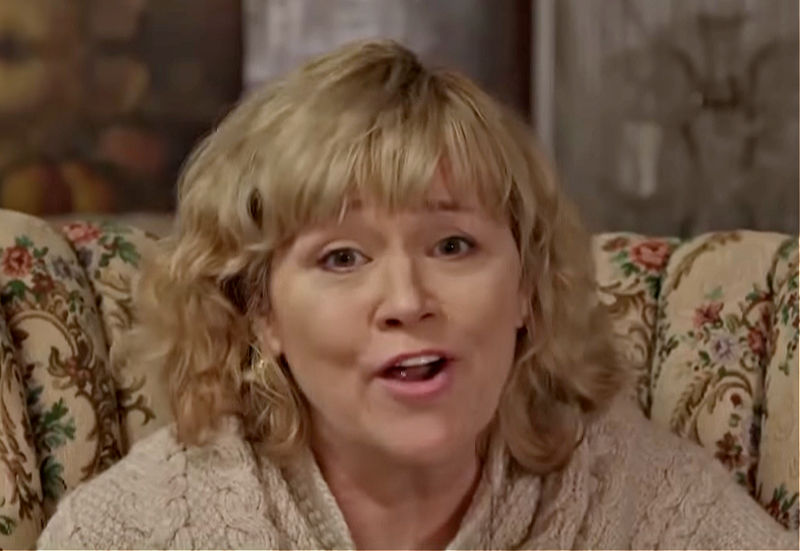 She put it this way, "Oh my goodness from the stories of wearing Diana's perfume on their first date to being seen in photographs mimicking her every move to reportedly even in Spare channeling Diana and putting her hands on stones.
I think there seems to be an obsession, let's not forget the lifetime drama escaping the palace, when at the end of the drama she is depicted dying similarly to how Diana did. Now if that's not a little bit eerie and that's not a little bit obsessed then please tell me what is."
Is Meghan Markle Telling The Truth?
Samantha continued, "I think all along there have been indicators, comments, remarks, complaints reaching out to evoke the death of Diana, tragically, sadly this poor woman Princess Diana is being evoked for convenience seemingly every time Harry and Meghan don't get their way or they want a PR opportunity."
Last week, a spokesperson for the Sussexes released a statement that said: "Last night, The Duke and Duchess of Sussex and Ms. Ragland were involved in a near catastrophic car chase at the hands of a ring of highly aggressive paparazzi.
This relentless pursuit, lasting over two hours, resulted in multiple near collisions involving other drivers on the road, pedestrians and two NYPD officers. While being a public figure comes with a level of interest from the public, it should never come at the cost of anyone's safety."
Tell us celebrity gossip fans, how do you feel about this story? Contribute to the buzz by dropping us a line with your thoughts in our comments section below. Also, come back here for all the latest news about your favorite Hollywood and reality television stars right here.