Disney+ 'Secret Invasion' Release Date Pushed Back
Disney+'s highly anticipated show Secret Invasion, which is a part of MCU's Phase Five rollout, has hit a snag. Starring the celebrated actor Samuel L. Jackson in the role of Nick Fury alongside other returning Marvel actors like Cobie Smulders, the show has been on fans' minds for quite some time. Secret Invasion was first announced in September 2020 by Kyle Bradstreet, who confirmed it will be centered on Nick Fury and stream exclusively on Disney+. So, what happened? Why is the release date pushed back? Keep reading to find out the details!
The Marvel Cinematic Universe is currently undergoing a drastic reshuffling of its movies and shows while focusing on quality, not quantity. Given Marvel's new approach towards its soon-to-be-released content, the dates are being pushed back drastically. While previously, Secret Invasion was supposed to premiere on Disney in May 2023, it is speculated that the new release date would be in June 2023.
Disney+ Spoilers – KC Walsh
According to a Marvel insider, KC Walsh, on Twitter, June 2023 is the final release date for the upcoming Disney+ series, and it will be the final date. This information was then reconfirmed by insider Alex P (The Cosmic Circus) as a response to a tweet that enquired about Secret Invasion's final release date.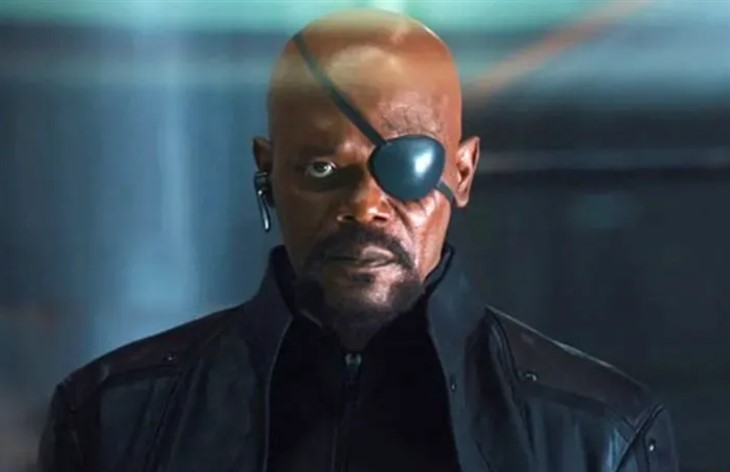 This comes after Disney+ updated Secret Invasion's listing from Spring 2023 to coming soon on their streamer. While this might be disappointing news for fans that had been eagerly waiting to see more of Nick Fury, this isn't the only Marvel project that has been delayed. Recently, Marvel announced that its movie, The Marvels, which was originally meant to release in February 2023, has been pushed to November 2023.
The snag hasn't just affected Marvel movies and TV shows. Its animated lineup is a part of this new change. Marvel's popular animated series What If…?! doesn't have a 2023 release window anymore. As per reports, the animated series will premiere its second season in 2024. Additionally, Agatha: Coven Of Chaos and Echo are also being pushed to the next year alongside Black Panther's spin-off series.
Disney+ Spoilers – Secret Invasion
While Marvel works on the quality of these delayed projects, fans can binge on Loki Season 2, which will soon premiere on Disney+. During the San Diego Comic-Con in 2022, Marvel Studios' President Kevin Feige announced that Loki will be back for another round of chaos and confusion in the Summer of 2023.
So, are you eager for the premiere of Secret Invasion and Loki Season 2 this year? Do you think the delay was necessary to ensure quality? Share your thoughts in the comments!