Is Angelina Jolie Dating Again?
While there's no doubt that it's been a very long time since she's had any fun, it looks like Angelia Jolie is ready to let her hair down again. Or, so it seems.
Over the weekend there were new reports suggesting the Hollywood star was back on the dating scene after she was spotted having a three hour date with David Rothschild. However, one source close to the situation says that it was actually a business date and not a meeting. Here's what you need to know.
Is Angelina Jolie Dating Again?
It seems like everyone wants to see Angie happy again, or at least having some fun. But it looks like she just has her business interests on her mind more than anything else. A source close to People says that Angelis had lunch with David "only for business purposes."
The source added that the lunch was with a "small group of people and that the meeting did not appear to be a lunch date."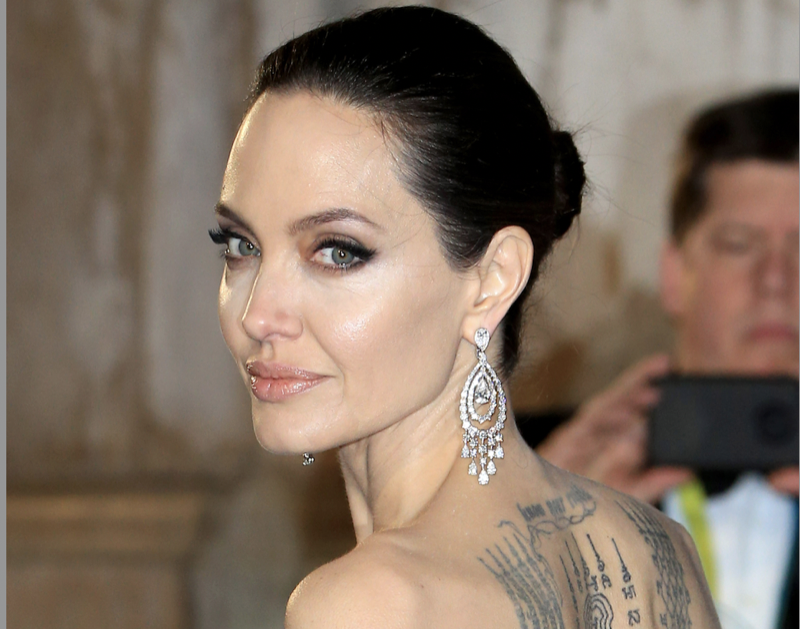 That said, a separate report earlier in the month suggested that Angelia was none too pleased with Brad Pitt's new love interest, Indes de Roman. According to The Globe, Angelina might even be feeling a little jealous over her ex-husband's new girlfriend.
One source close to the situation even put it this way, "Angie was putting word out she couldn't care less about Brad's love life, but now that he's getting serious, she's been forced to change tactics – even if that means meeting Ines one on one to prove Brad's an abusive pig."
Angelina Is Not A Fan Of Brad Pitt's New Girlfriend
The tipster added, "When Brad introduces Ines to the kids, they'll be prepped to fill her head with poison. Angie seems to figure Brad deserves bad karma. It's like a twisted crusade to ensure his life is a misery – especially when she's having such a hard time finding someone special for herself."
So far Angelina Jolie herself has not made any comments about the matter.
Watch this space as we have a feeling so much more is yet to come. Tell us celebrity gossip fans, how do you feel about this story? Contribute to the buzz by dropping us a line with your thoughts in our comments section below. Also, come back here for all the latest news about your favorite Hollywood and reality television stars right here.