General Hospital Spoilers: John J. York, Who Plays Mac Scorpio, Taking "Brief Hiatus" From Soap
General Hospital (GH) spoilers indicate that fans may not be seeing too much of Mac Scorpio, played by actor John J. York, in the coming weeks ahead. The actor recently revealed he's taking a short hiatus from the show. More details on this story, below.
GH Spoilers: John J. York Didn't Offer Much Information As To "Why"
The actor recently hopped on the social media platform "X" (formerly known as Twitter) to announce to fans that he would be taking a brief hiatus from the daytime drama in a few weeks.
He also said he was in the process of "getting some important" information. He asked followers to "hang tight" and that he would "be in touch".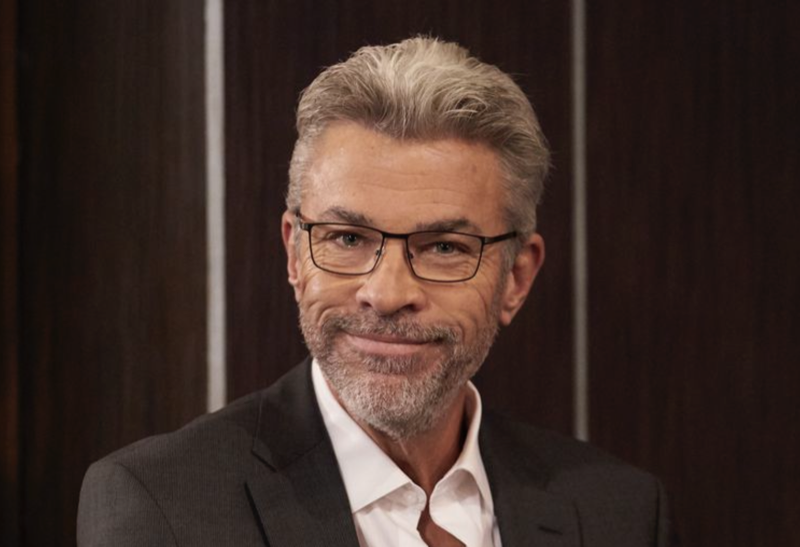 Could this be about GH contract negotiations or health information? Fans were quick to wish him well and hope that the info. he was waiting for was "good news". York did end his X post with a grinning emoji, so here's hoping everything is okay! Fans will have to wait and see.
Interestingly enough, days prior to his "hiatus" post, York warned followers about a Facebook account fraudulently pretending to be him. He made it clear to fans that this was not him, and that he's only on the X platform.
GH Spoilers: Mac Scorpio Is Locked In A Very Interesting Storyline
While GH fans, along with Dante Falconeri (Dominic Zamprogna) know that Mac is Cody Bell's (Josh Kelly) biological dad, Scorpio has yet to find out!
READ THIS: Find out what happens next on General Hospital.
While he's played a father figure role to Felicia Scorpio's (Kristina Wagner) daughters and Robin Scorpio-Drake (Kimberly McCullough), he's never "fathered" a child of his own. Here's hoping the truth comes out, very soon. Will his "hiatus" affect this arc and prolong it? Only time will tell.
York debuted on GH in 1991, as Robert Scorpio's (Tristan Rogers) younger brother Mac, and also appeared as the character in the soap's sister shows Night Shift and All My Children.
Will you miss Mac while he's gone?? Comment below! Tune into your favorite ABC soap daily to see all the drama unfold and visit CTS for the latest General Hospital updates, news, and spoilers.