General Hospital Spoilers: Lucky Spencer: Selfless Good Samaritan, Or Deadbeat Dad?
General Hospital spoilers reveal Lucky Spencer (Jonathan Jackson) hasn't exactly been present in the lives of anyone who loves him for several years now. Despite his absence in Port Charles, Lucky's family continues to act as though his priorities are in the right place and he is missed but not held accountable for not being a father to his son, Aiden Spencer (Enzo De Angelis).
Much like the way fans romanticize Sonny Corinthos (Maurice Benard) as though his heart of gold and loyalty somehow shield him from persecution for his mob mentality and adult tantrums, we do the same with Lucky. Perhaps the praise given to Elizabeth Baldwin (Rebecca Herbst) for doing it all without help overshadows the fact that she clearly needs some. Her village may be there to catch her when she falls, but where is Lucky?
General Hospital Spoilers — Lucky Spencer Was The Golden Boy
Elizabeth's oldest son, Cameron 'Cam' Webber (William Lipton), has no shot at having his biological father, Zander Smith (Chad Brannon), in his life — since he's dead, though we do see him as an apparition or figment of Cam's mind from time to time. Elizabeth's middle son, Jake Spencer (Hudson West), was given Lucky's surname as protection — since his real father, Jason Morgan (Steve Burton), was a mobster. Lucky was a good pick to act as Jake's father. The golden boy of Port Charles, he wore his heart on his sleeve and was everybody's friend. Is that why everyone considers it acceptable that he opted out of being in his son's life?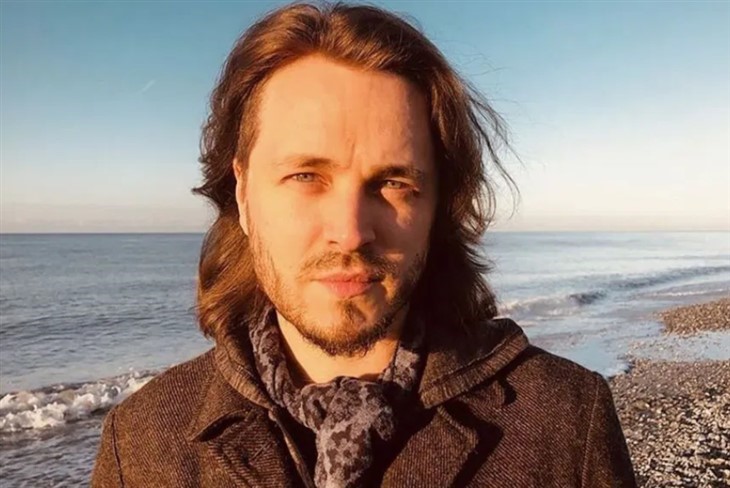 GH Spoilers – Hint He Had More Luke Than Laura Collins In Him
For years, fans embraced Luke Spencer (Anthony Geary) and Laura Collins (Genie Francis) as the "it" couple of Port Charles. Despite their rocky start with Luke raping Laura on a nightclub dance floor, they someone managed to fall in love and have two children together — Lucky, and his sister Lulu Falconeri (Emme Rylan). Fans loved Luke and his wild spirit enough to excuse the rape and his frequent faux pas that left his marriage to Laura in dire straits, as well as how often he disappointed his children and wasn't there when he should have been. Did Lucky merely have too much Luke in him for his own good? Is it the Laura in him that redeems him in everyone's eyes?
General Hospital Spoilers — Aiden Is An Afterthought
Nevertheless, Lucky does have a biological son — Aiden — and he rarely sees him. Sometimes we hear that Aiden takes a trip during the summer off from school to visit with his dad wherever he happens to be in his travels, but that's the extent of it. Sure, a recast might not have been accepted by fans that well. Some of us never got over Jacob Young or Greg Vaughan trying to fill Jonathan Jackson's shoes, but it's difficult to accept that Lucky is so loving and generous that he would devote his life to helping refugees and orphans in Africa while forsaking his own son. Will we ever see Lucky prioritize life in Port Charles again? Stay tuned for more GH news and spoilers to find out.