General Hospital Spoilers: Sonny Won't Budge and Dex Has to Go — Will Joss Leave With Him?
General Hospital spoilers reveal Michael Corinthos (Chad Duell) has aborted his mission to incriminate his own father, Sonny Corinthos (Maurice Benard). Hiring Dex Heller (Evan Hofer) as an informant was a move that required great courage and cunning, as Michael sought to secure the future of his family name, and protect his own interests.
Now, Dex is faced with only two options: stay in the mob, or leave town never to be heard from again. As rumors begin to surface that Josslyn 'Joss' Jacks (Eden McCoy) and Dex have left together, we can only imagine what kind of chaos lies ahead for Michael — the only one hanging around and capable of explaining her disappearance. There's no turning back from this and it just may force him to come clean to bring his sister home.
General Hospital Spoilers — Isn't This Dex Heller's Fault?
According to General Hospital spoilers, Dex knew he was playing with fire when he fell for Joss, and she wasn't in the dark either. Her connection to Michael and Sonny made their relationship complicated and potentially dangerous. But their chemistry was undeniable, and it didn't feel right to keep their feelings hidden.
Despite the risks, they took a chance on each other and refused to let anyone stand in their way. It was a serious decision, one that could have serious consequences, but they were both adults who were willing to take responsibility for their choices. Well now it's time to pay the piper, and neither of them will stand for it. The last thing Joss wants is for Dex to be a man of the mob, but to be honest, he doesn't exactly hate the job. That being said, he wants to be Joss and knows she'll cut the ripcord soon if he doesn't make a move. Is that a literal move though?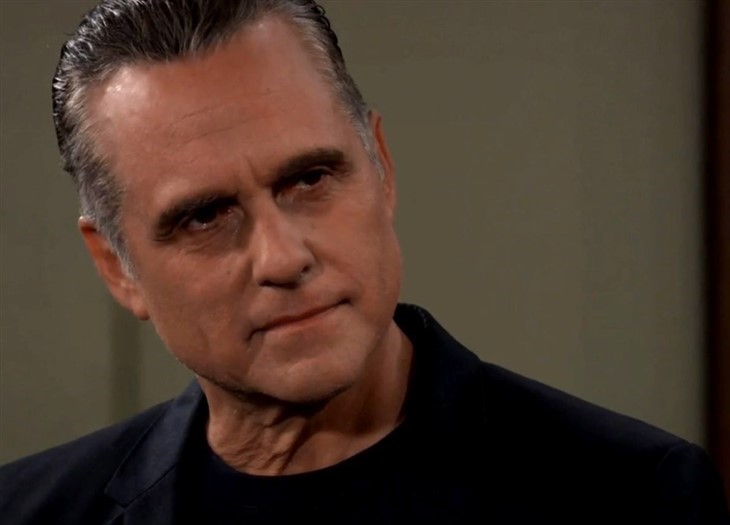 GH Spoilers – Leak Joss Jacks Jumps Ship With Dex Heller
While Sonny has voiced his support for Joss' autonomy in making her own choices, he was also disappointed in Dex for keeping their relationship a secret. But he wasn't going to throw in the towel on his newest associate after all the effort he's put into him, and after Dex saved his life. Loyalty means everything to Sonny and he believes he can trust Dex in a way he hasn't trusted many. Sonny knows how rare it is to find that. But how is he going to feel about the guy when he just doesn't report to work one day and his associates find his apartment abandoned? Furthermore, what will he think when he learns Joss took off with him?
General Hospital Spoilers — Carly Spencer Won't Stand For This
Carly isn't going to sit by and let her daughter ride off into the sunset with a mobster and never have contact with her family again. If anyone can find them, it's going to be Michael, but he might downplay his connections for a while in hopes that Joss comes home on her own. Eventually, it's likely Michael will have to tell his father everything — about his plan to take him down, and Dex's role in it — for them to understand what went wrong. If Michael reveals all, it could make it safe for Joss to come back — but only if Sonny promises not to retaliate against Dex. Will the don let Joss' lover go free, or will he be far too bitter to let the betrayal slide? Let us know what you think and stay tuned for more GH news and spoilers just ahead.