Cindy Busby Opens Up About Being Hallmark's Nature Movie Queen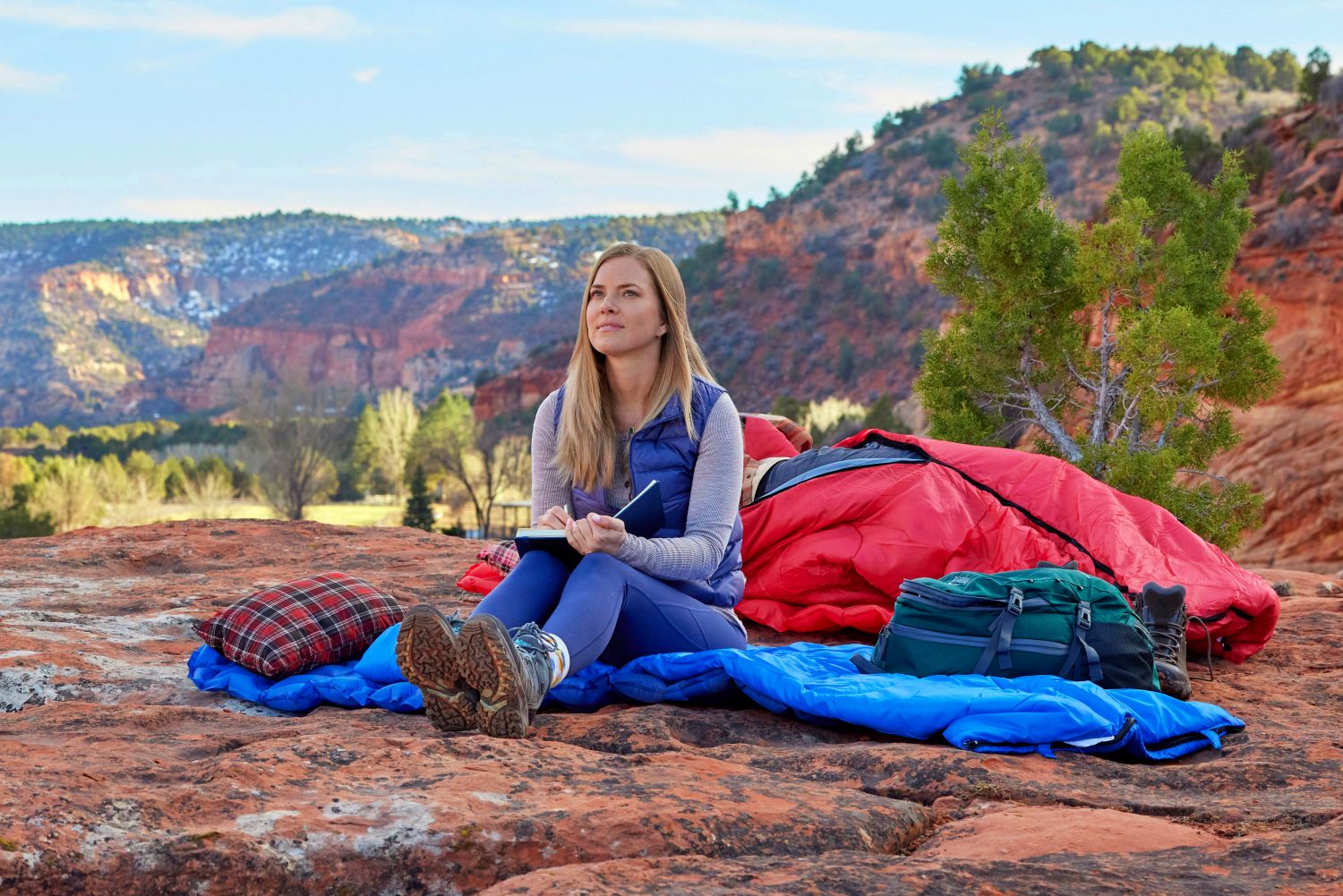 Apparently, Cindy Busby is Hallmark Channel's unofficial nature queen. The actress opened up about her roles while speaking of her latest movie, Love In Zion: A National Park Romance On Hallmark, premiering this coming weekend.
Cindy Busby on being Hallmark's Nature Movie Queen
Recently Just Jared spoke with Hallmark actress, Cindy Busby, about her upcoming movie Love In Zion: A National Park Romance. Meanwhile, the actress has starred in other nature and adventure Hallmark movies, like Warming Up To You and Chasing Waterfalls. In fact, Busby said that nature movies just seem to find her, but apparently she isn't complaining. It seems she loves to be outdoors.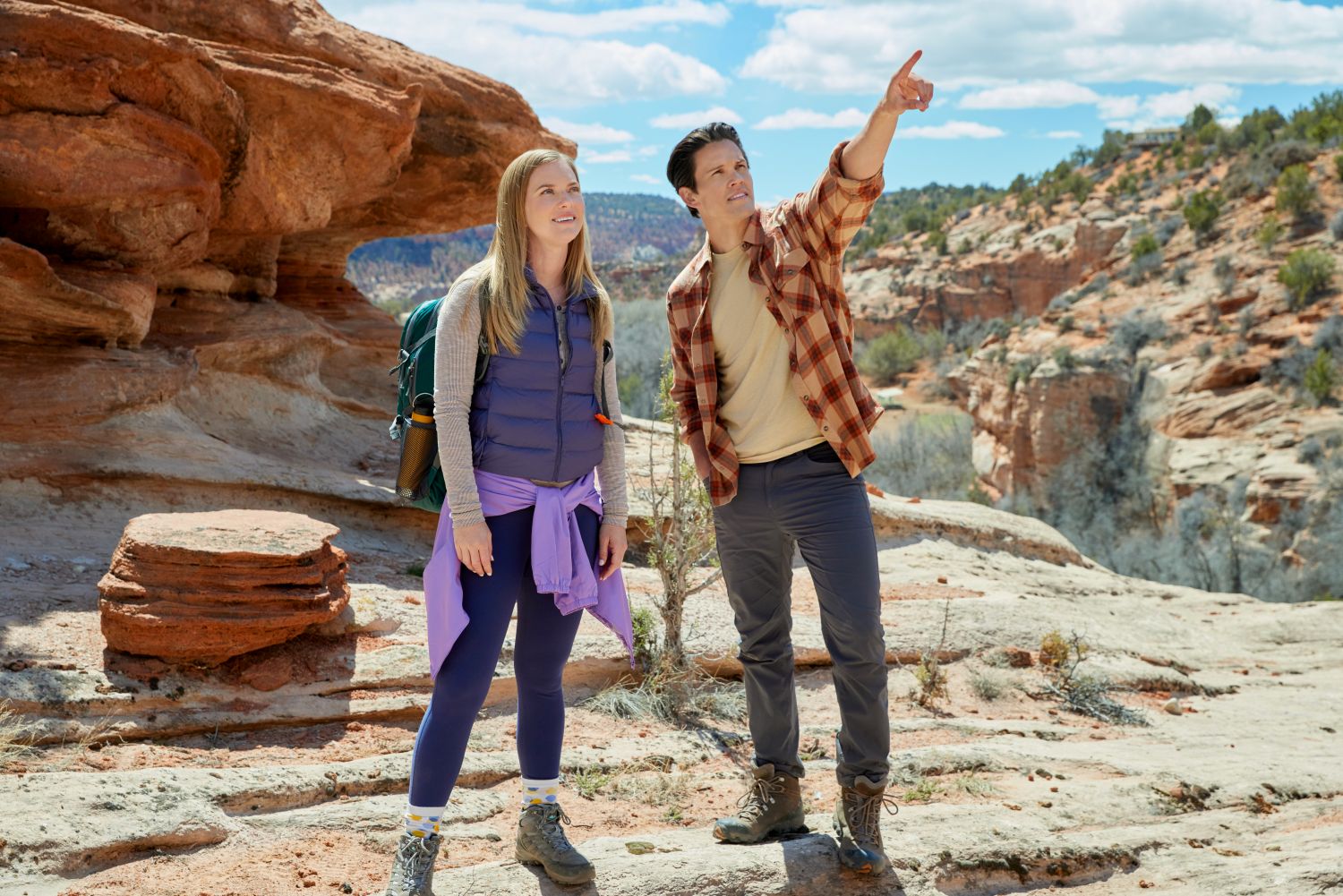 Cindy said it is so interesting, as it "kind of started" around the time she filmed Chasing Waterfalls with co-star Christopher Russell. She explained that it was "such a wonderful experience" making that 2020 movie. Of course, as readers know 2020 was the time of the COVID pandemic, so being outside in the fresh air was a wonderful experience. Busby added that the nature movies "kind of kept coming" her way and she is grateful as she loves the outdoors and nature. She added:
There's something super therapeutic about it. People just… they gravitate toward it, you know, of a mother nature and getting to see different parts of the world that perhaps they haven't seen.

It may inspire fans so they can plan their next trip, and so if I can be kind of a vessel for them to do that, it's great.
The benefits of working outdoors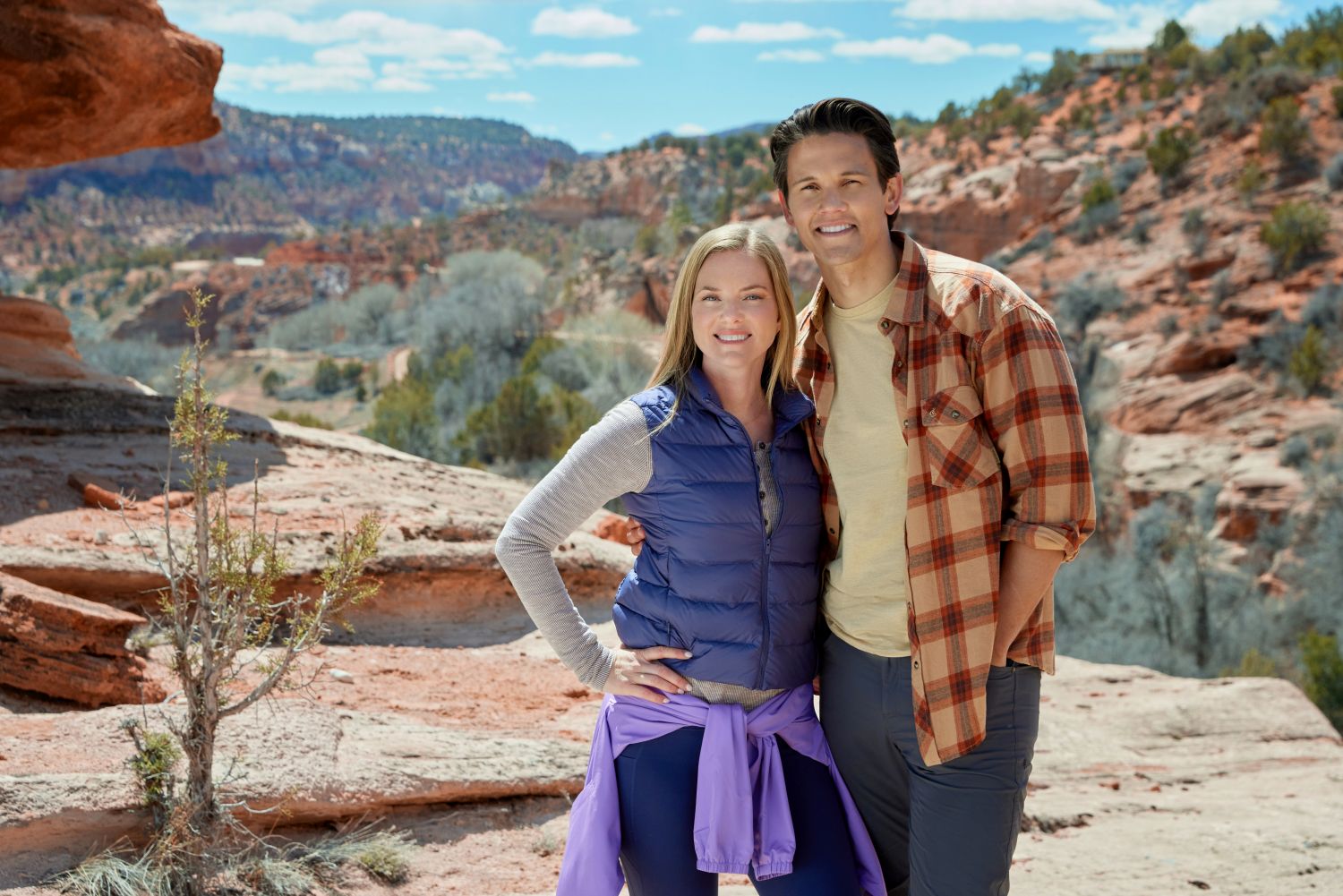 Meanwhile, Busby jokes about how she gets to benefit from it by going to "all these incredible places." Moreover, while wouldn't consider herself the most "outdoorsy" person, she certainly does love being outdoors. In fact, making the movies has definitely given her a greater appreciation for nature.
It turns out Cindy is all in for any future outdoor movies. However, she added, "Don't get me wrong, I love the indoors too, but hey, I also love working and I love working with amazing people. So when those opportunities come, I just take it."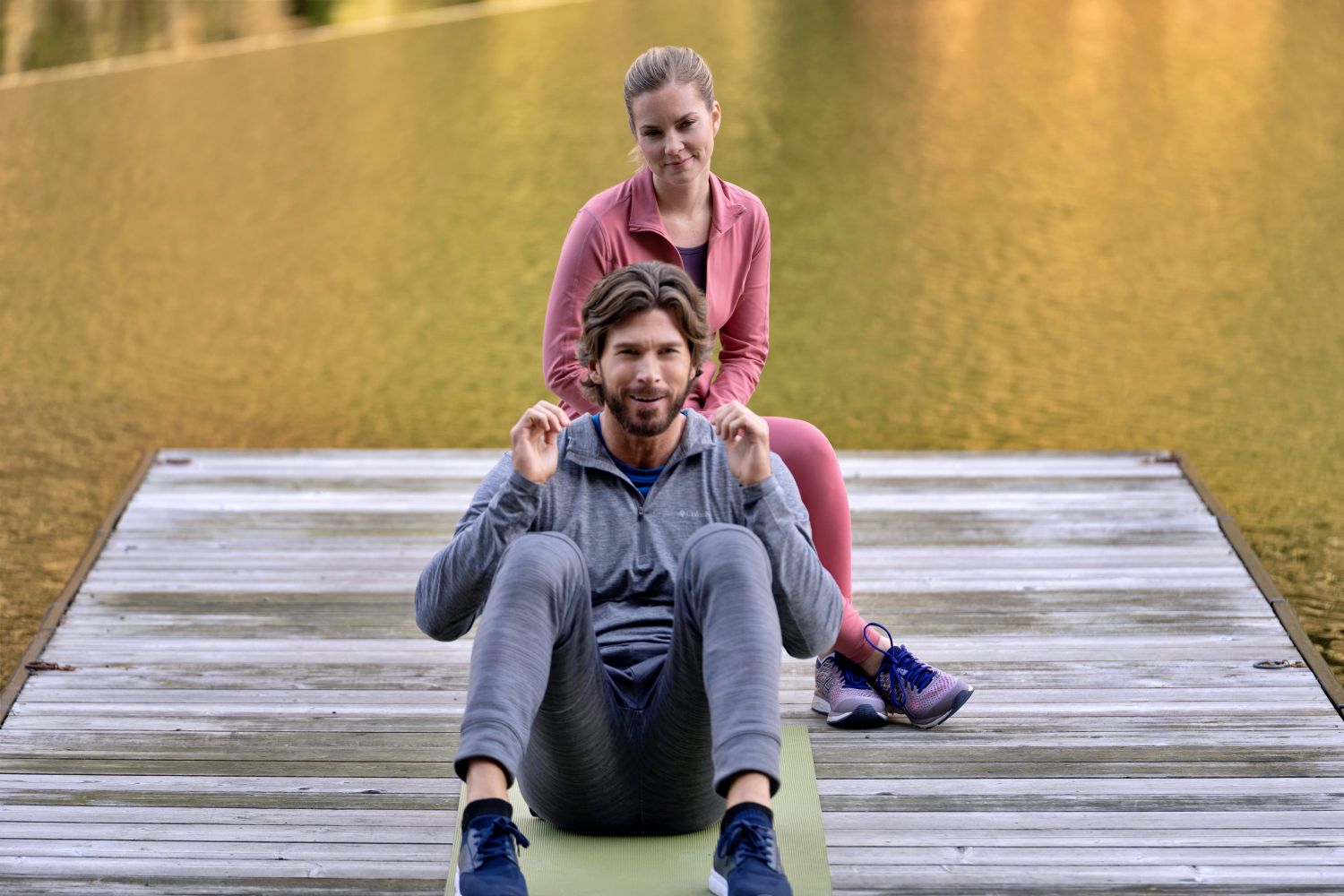 Speaking of her nature movies, Busby said that each of those projects is "super unique" as you can walk away with so many "incredible memories. In fact, that often happens through the cast and crew she gets to work with.
Moreover, the Hallmark actress said it always holds a very special place in her heart, as the stories tend to put themselves in "their own compartmentalization" in her memory. However, she did note that while she can tell each movie apart, maybe in 40 years she might tell you that it all blends in together.
Just Jared will release the full interview with Cindy Busby soon.
Enjoy the trailer for the movie here and read more about the plot of the movie here.
Readers can watch the premiere of Cindy Busby's latest movie, Love in Zion National: A National Park Romance, where she stars with David Gridly, on Saturday, May 20, at 8 pm ET/PT on Hallmark Channel.