Hallmark Star Tyler Hynes Opens Up About His New Movie A Picture Of Her
Hallmark fans are looking forward to a new, original movie, A Picture of Her. premiering on Saturday. Meanwhile, the movie stars Tyler Hynes and Rhiannon Fish and forms part of the channel's Spring Into Love programming event. Tyler was recently interviewed by Digital Journal about his role in the romantic movie and what it was like to work with Rhiannon.
Tyler Hynes on his role in A Picture of Her on Hallmark Channel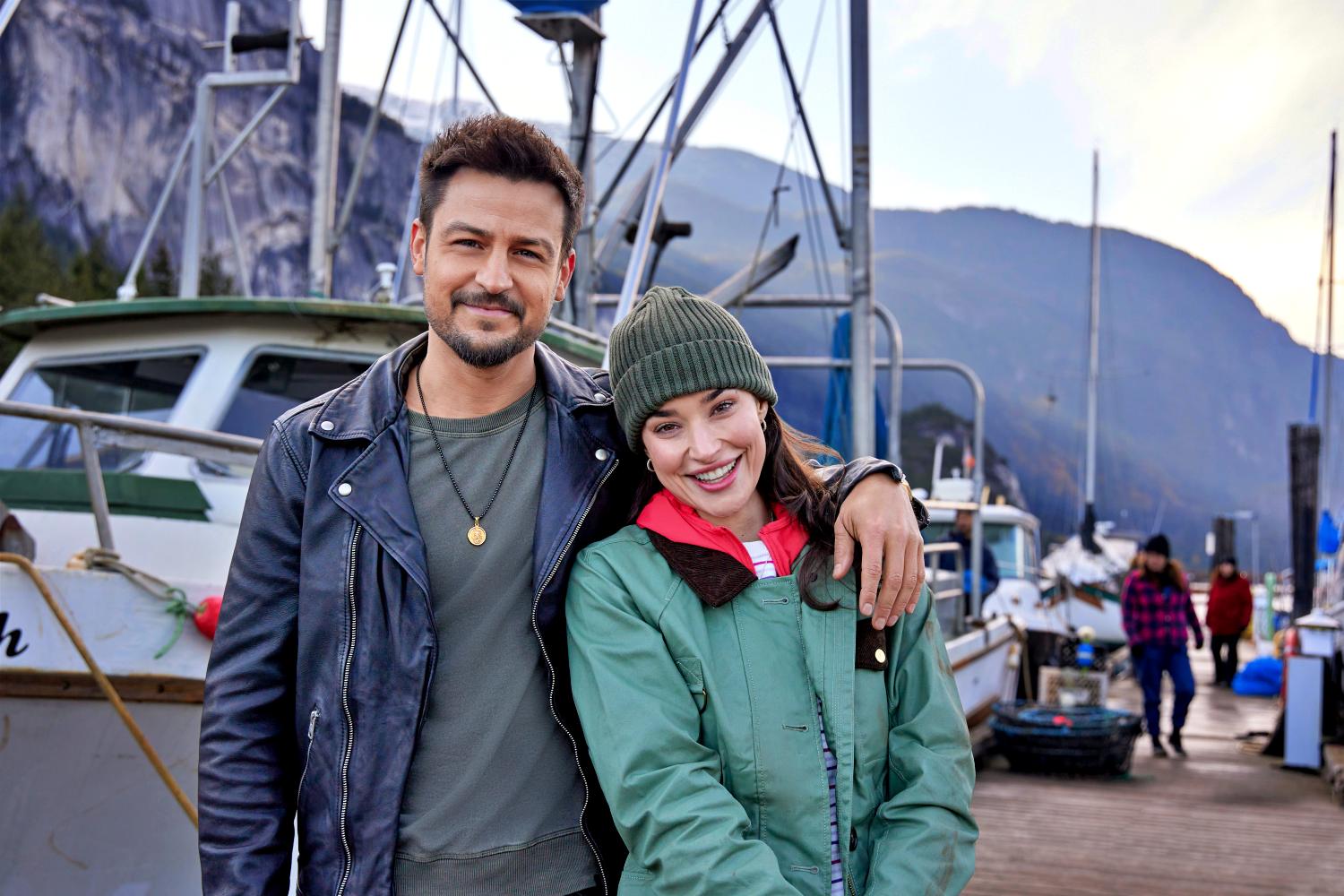 When Tyler Hynes was asked about being part of the upcoming movie, A Picture of Her, he said it was good, adding, "I think it's a nice, warm movie that is going to scratch an itch that hasn't been scratched in a while. It does that in a somewhat refreshing way. It's a feel-good romance."
Moreover, Hynes added that the movie is "a nice romantic story that is in a nice romantic setting," adding, "It's a fun return to that kind of experience."
About the movie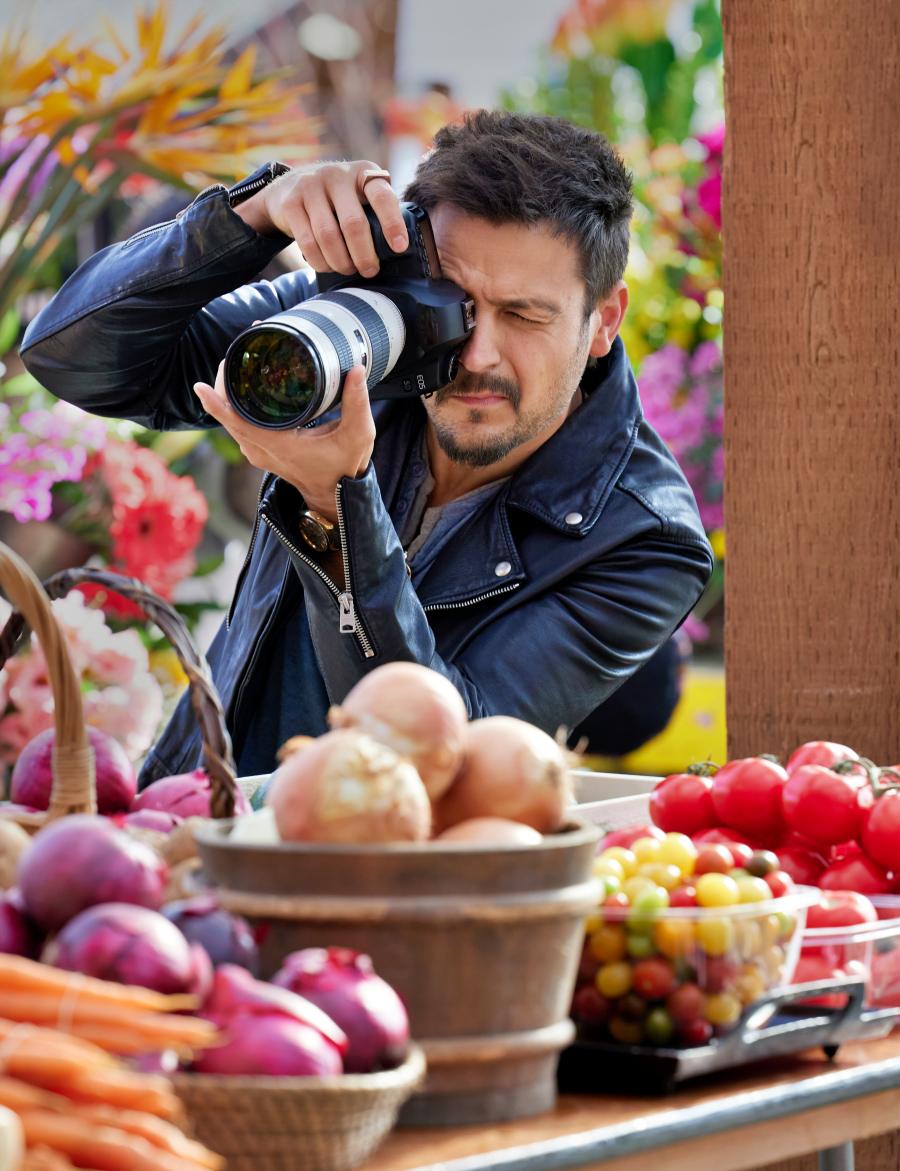 Hallmark's new movie, A Picture of Her, follows Beth (Rhiannon Fish) who works on her father's salmon boat in a picturesque fishing village in the Pacific Northwest. However, after her aunt (Samantha Ferris) breaks her leg and has no one to care for her, Beth volunteers to visit her in Los Angeles.
Meanwhile, Jake Driver (Tyler Hynes), a freelance photojournalist who goes by the name of "Shutterbot," dreams of a career as a fine art photographer. While shooting some images at a farmer's market, he happens to capture an amazing candid photo of Beth at the flower stand.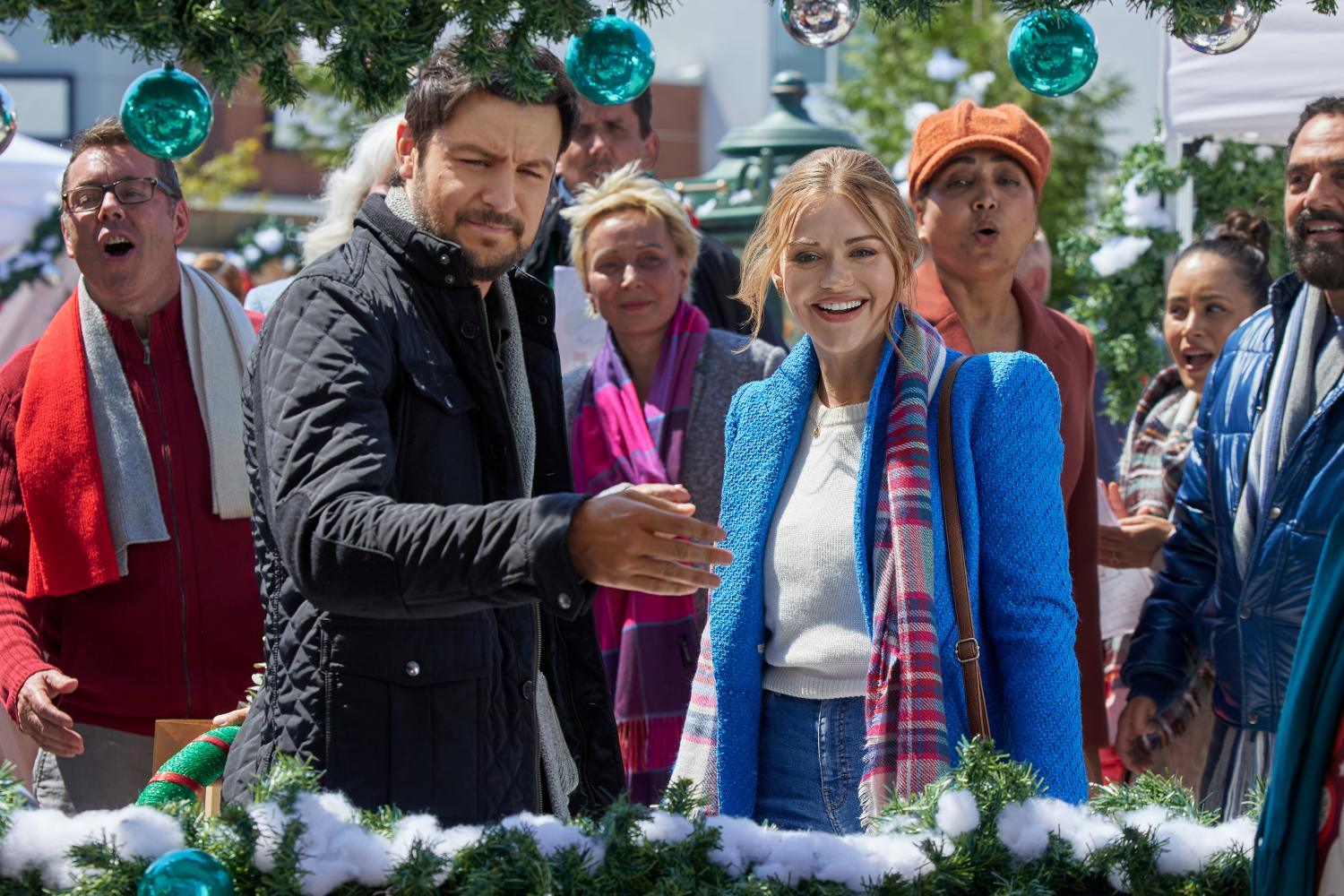 Moreover, when he inadvertently includes the image with his consignment, the photo ends up earning a prize position on the cover of the weekly magazine and becomes an overnight viral sensation.
Speaking of the movie, Tyler said he hopes fans will have a good time watching it and he hopes it "tickles them in a way that feels like something they were looking forward to."
Tyler Hynes on working with Rhiannon Fish in A Picture of Her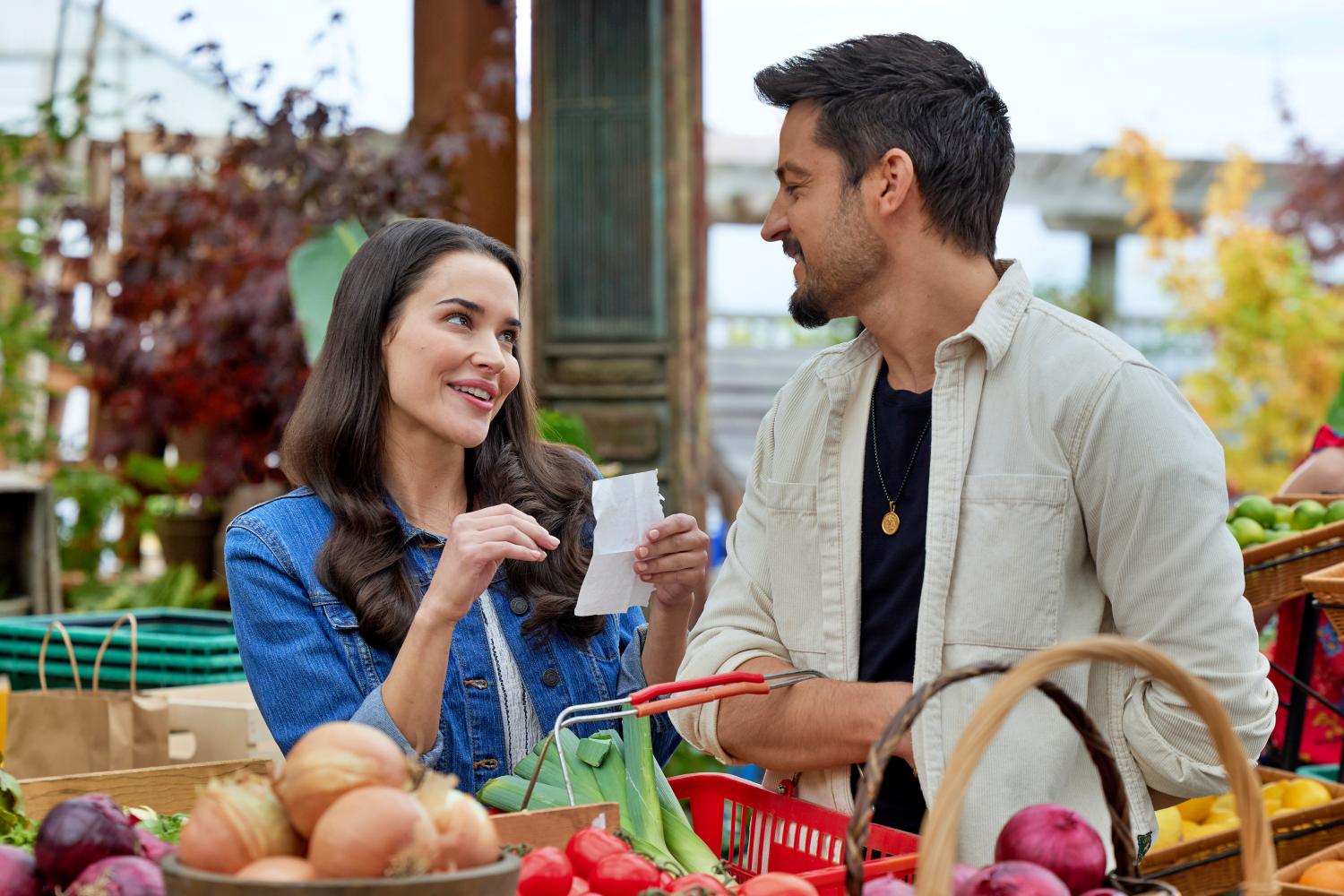 When the Hallmark star was asked about his experience working with his co-star, Rhiannon Fish, he said:
Rhiannon is lovely, she is a really talented human being and a lovely person. She is thoughtful, intelligent, and capable. I know exactly what she did in this movie and these scenes.
Meanwhile, Tyler explained that Fish is a "skilled performer" and added that he thinks Hallmark viewers will see a lot more of Rhiannon, because she is a "rare talent." Most importantly, in the theme of the movie, her character helps his character to realize that the world still values "simple and beautiful, emotionally-provoking art."
Hallmark star Tyler Hynes on his fans
Speaking of his fans, Hynes says he has the best fans, describing them as "Hynies" and the "Spicy Hynies." Reportedly, the latter is a group within the fan group and are "a firecracker and a spark that lights the flame." According to Tyler, these are his hardcore fans and are a "rare and beautiful bunch," adding, "I am so grateful they exist and they have all the fun that they have."
Read more of the interview on Digital Journal here and catch A Picture of Her on Hallmark Channel on Saturday, March 25 at 8 pm ET.